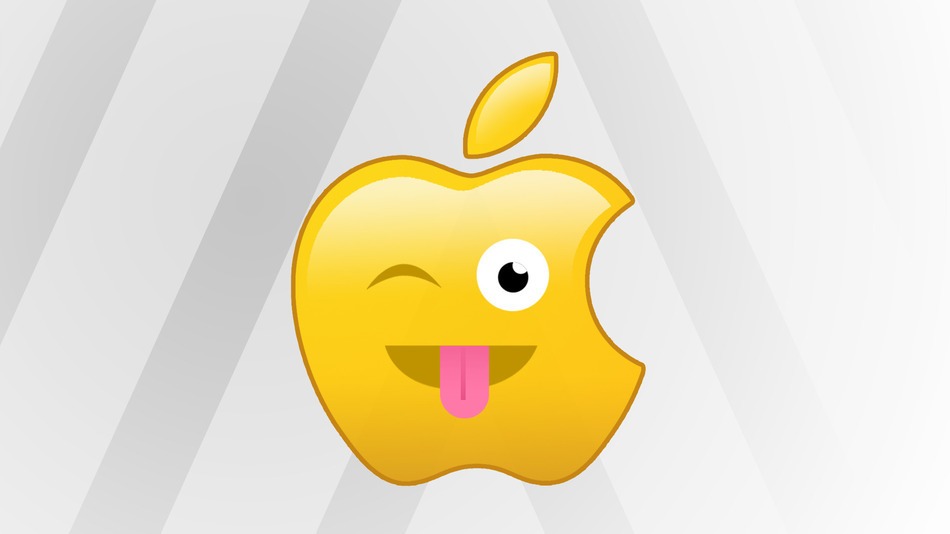 Emoji are very lovable icons and talking global language in our chat text. Using Emoji you can make your messages more colorful and funny. Before iOs 5 you should download third-party apps for that. It's not more the case . We already have built-in keyboard , but unfortunately it's not showing by default.
Follow these easy steps to unlock the hidden emoji keyboard.
1. Open Settings .Tap on "General"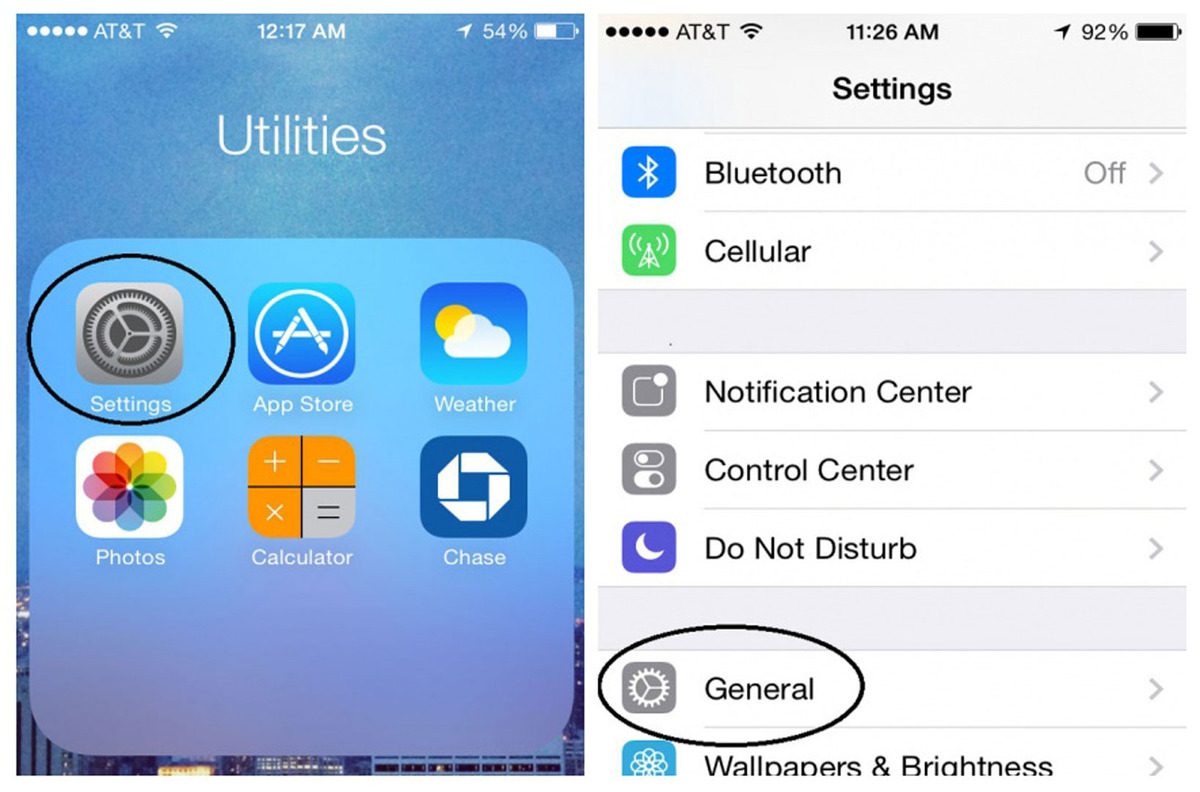 2. Select "Keyboard" . Tap on the "Keyboards" submenu on the screen.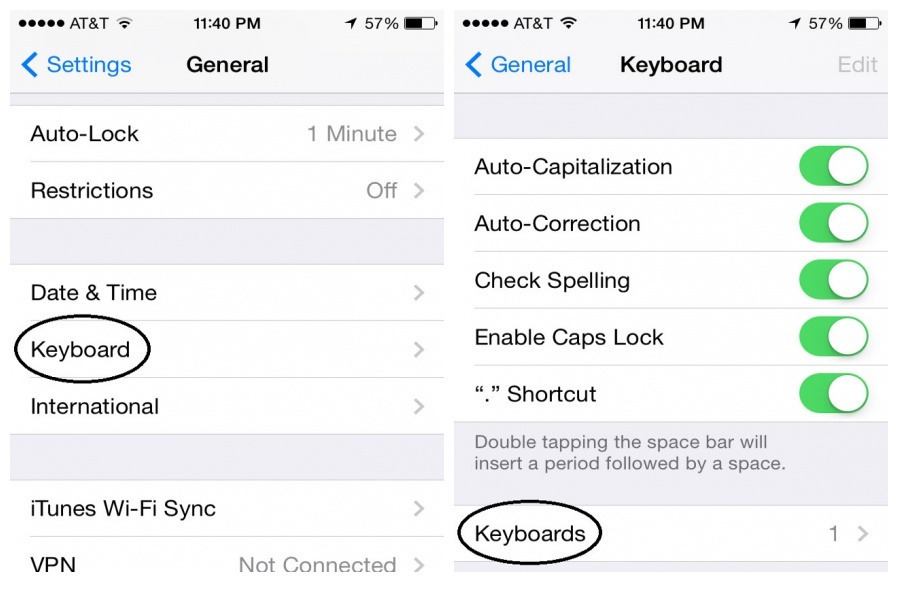 3. Select "Add New Keyboard" . From the the list of available keyboards select "Emoji"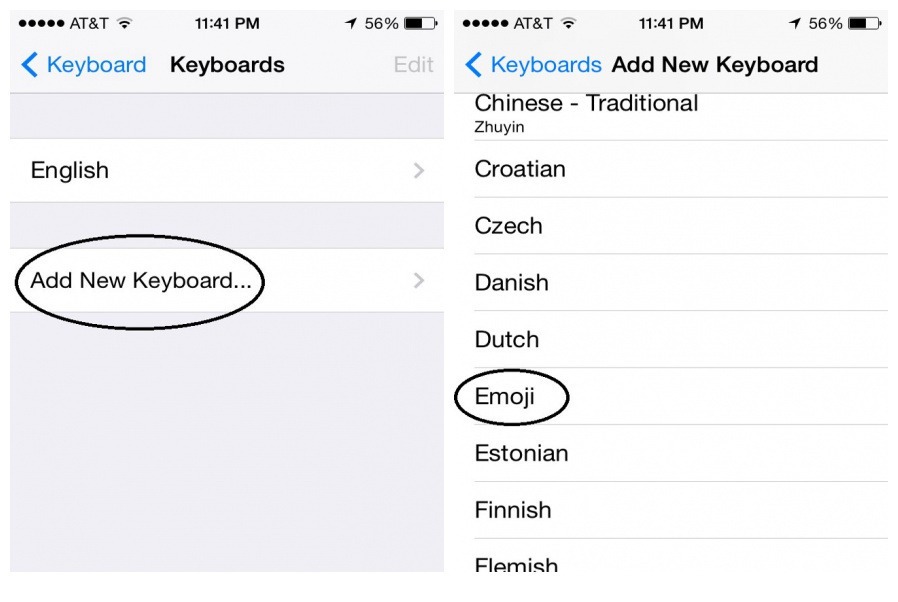 That's it ! You know have a emoji keyboard.
To use it, open any app sucha as Mail, iMessage or Notes. Tap on the text . Select the globe icon , and your emoji keyboard will appear.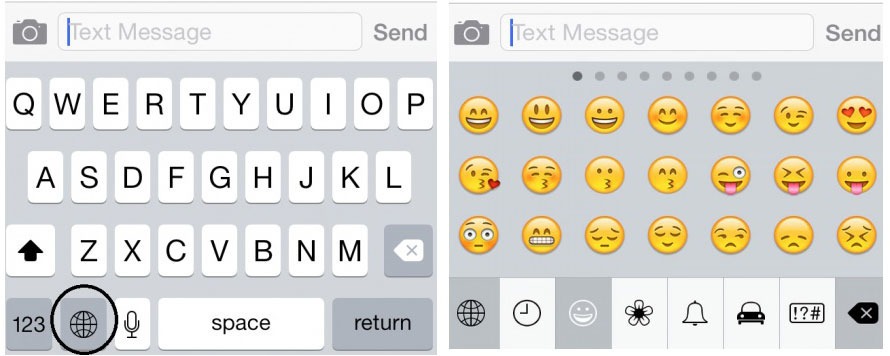 You can easy switch between different emoji themes. Just tap on the icons along the bottom of the keyboard. If you swipe left or right in each theme you will see more icons to choose from. The clock symbols saves the emoji you recently used.