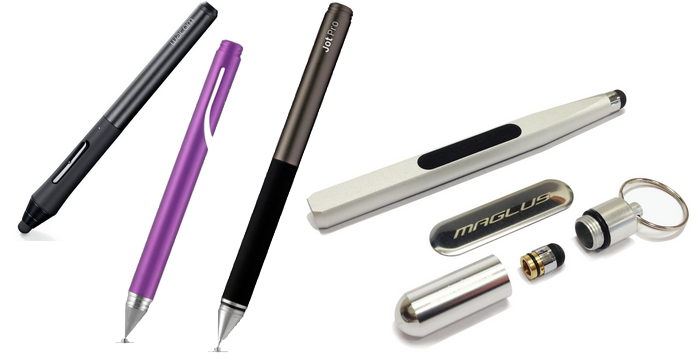 Apple iPad Air is beautiful and functional device even without any additional accesssories such as ipad Air cases or classy Stylus . Mostly for our daily activities we using fingers, but for some activities as drawing, taking notes or more common work, gestures don't work.
There are too many iPad Stylus on the market with different construction, design , ergonomics and mechanism of act. Some of them have magnetized brush heads others work on pressure . It's hard to choose the one which best suit your needs. We considered all the factors already mention and compile a comprehensive list of the best iPad Air Stylus
1) Adonit Jot Pro Fine Point Stylus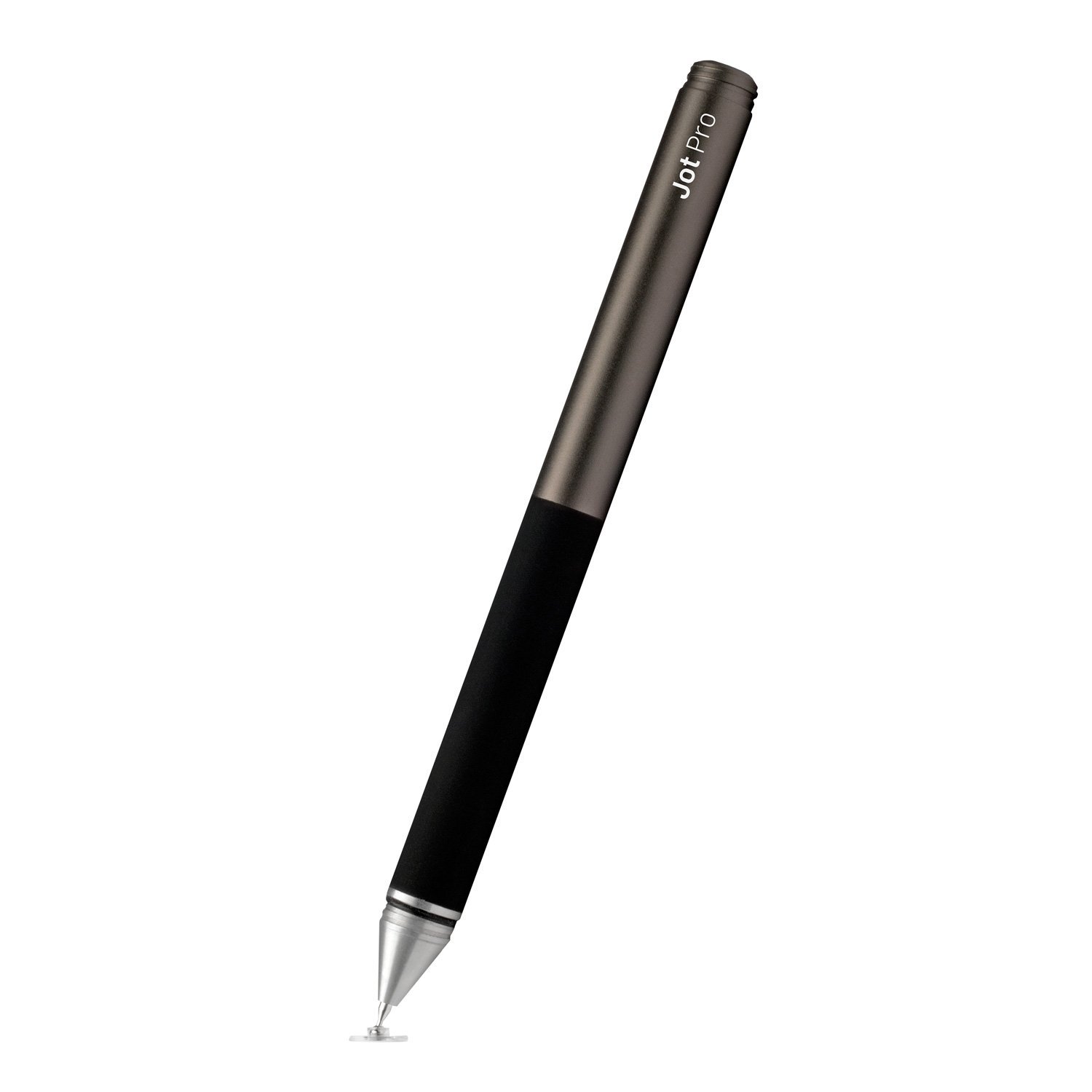 Made from aluminum with a rubberized grip for simulation of traditional pen paper feel, Adonit Jot Pro stylus has incredible accuracy and precision when you jotting down stuff on your device. It's a best for writing and there no any real competition in that category. As bonus, Jot Pro easy can be attached magnetically to your device and have a cap for protection.
2) Adonit Jot Touch 4 Bluetooth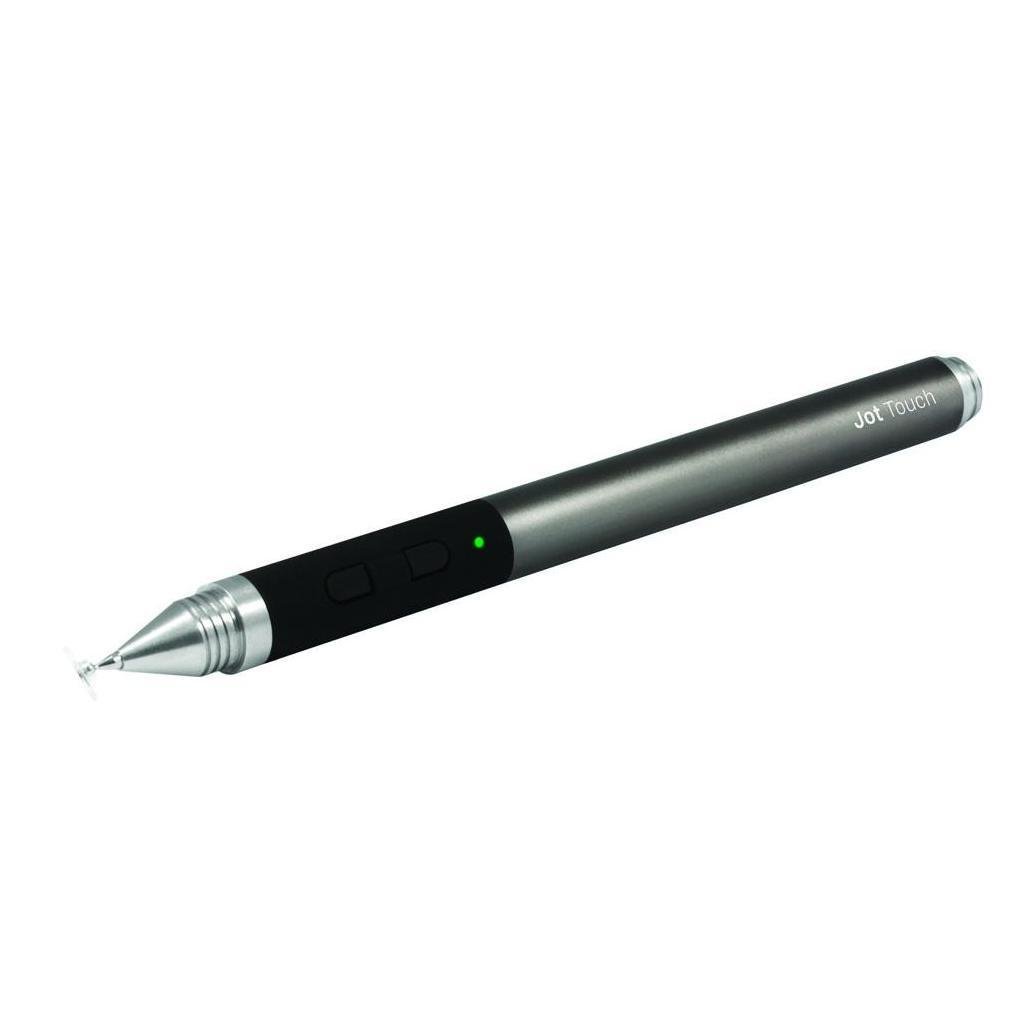 As the previous stylus, this one has the same features plus additional one – bluetooth. Bluetooth connection is straightforward and easy. Just connects directly with the apps that you are using. Also with a single charge you can use it up to 1 month.
3) Maglus Stylus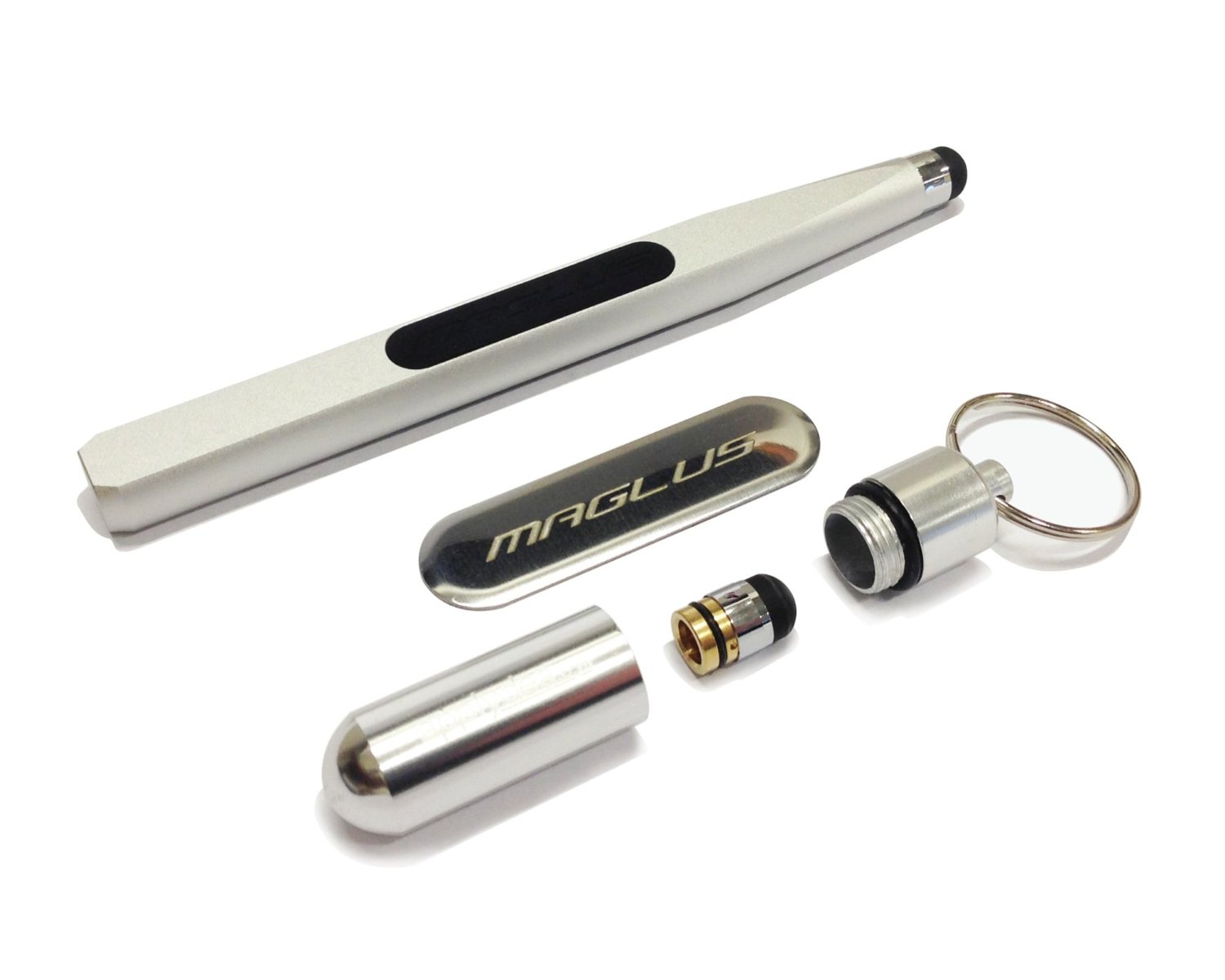 Maglus Stylus is perfect addition for your iPad Air with its aluminum finish and perfectly maneuvered design. It has detachable magnetic conductive tip and wider grip for a better and accurate hold.
4) Wacom Intuos Creative Stylus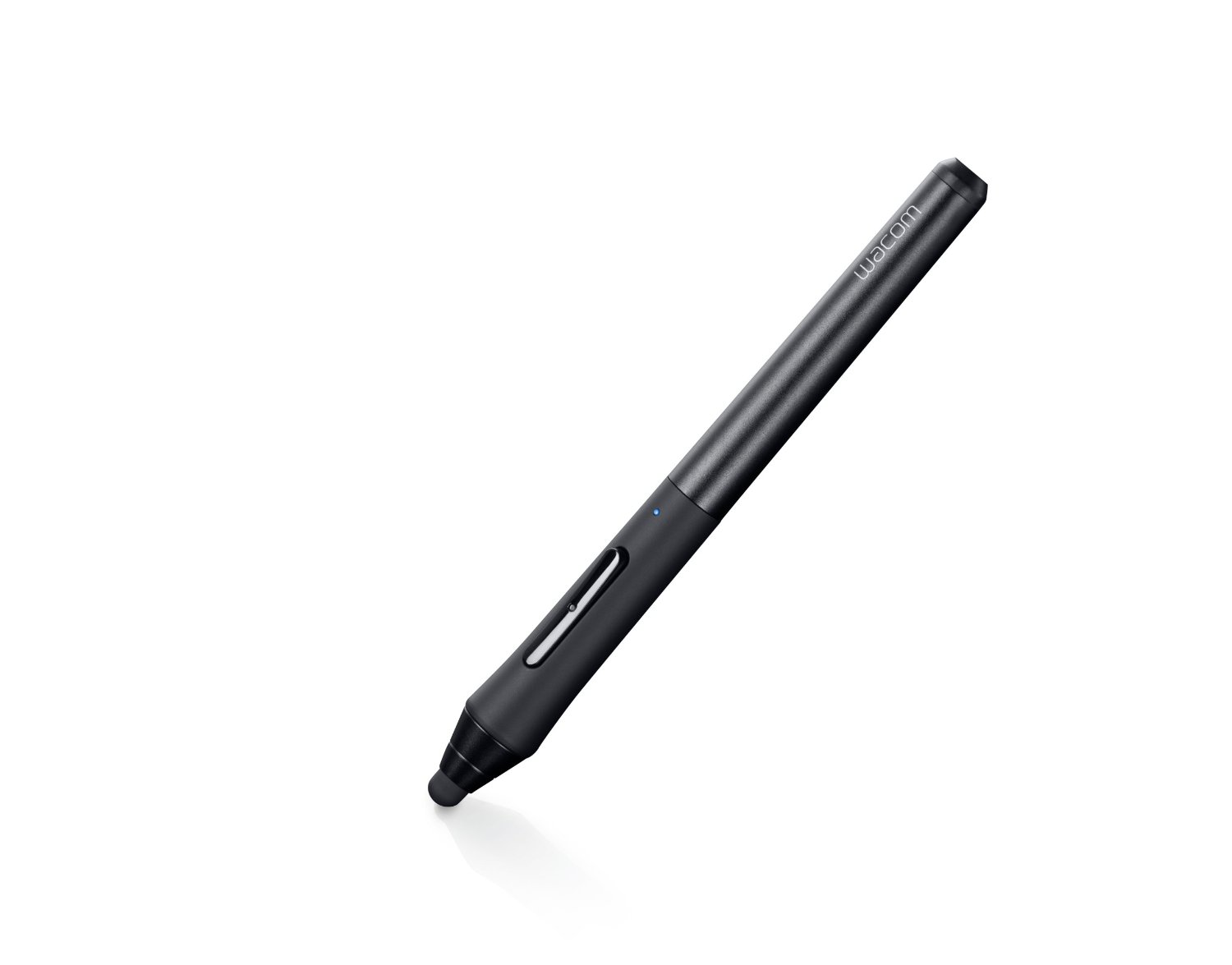 Wacom Intuos Creative Stylus is high-quality artists tool. It has styled aluminum body with comfortable soft touch grip and programmable buttons for application specific shortcuts.Also , you can easy connect it to your iPad with Bluetooth 4.0 and enjoy a natural pen-on-paper feel . Wacom Intuos Creative Stylus comes with a nice solid case with two extra tips and a slot for a spare AAAA battery .
5) Adonit Jot Mini Fine Point Stylus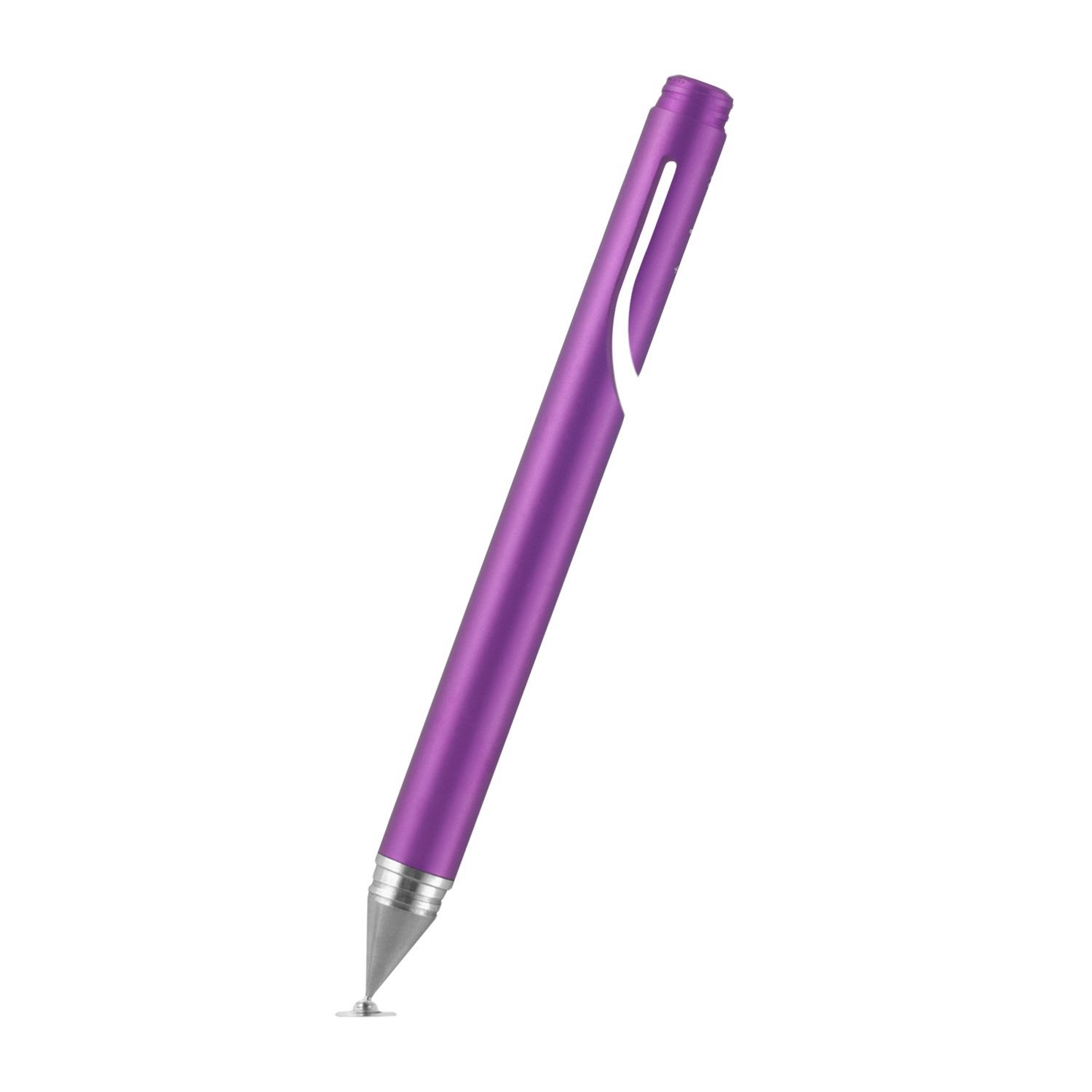 With perfect size and great quality Adonit Jot Mini Fine Point works like a charm. It's very precise and small but feels like you're using a regular pen. In addition is compatible with all capacitive touch screens
6) Adonit Jot Flip Fine Point Stylus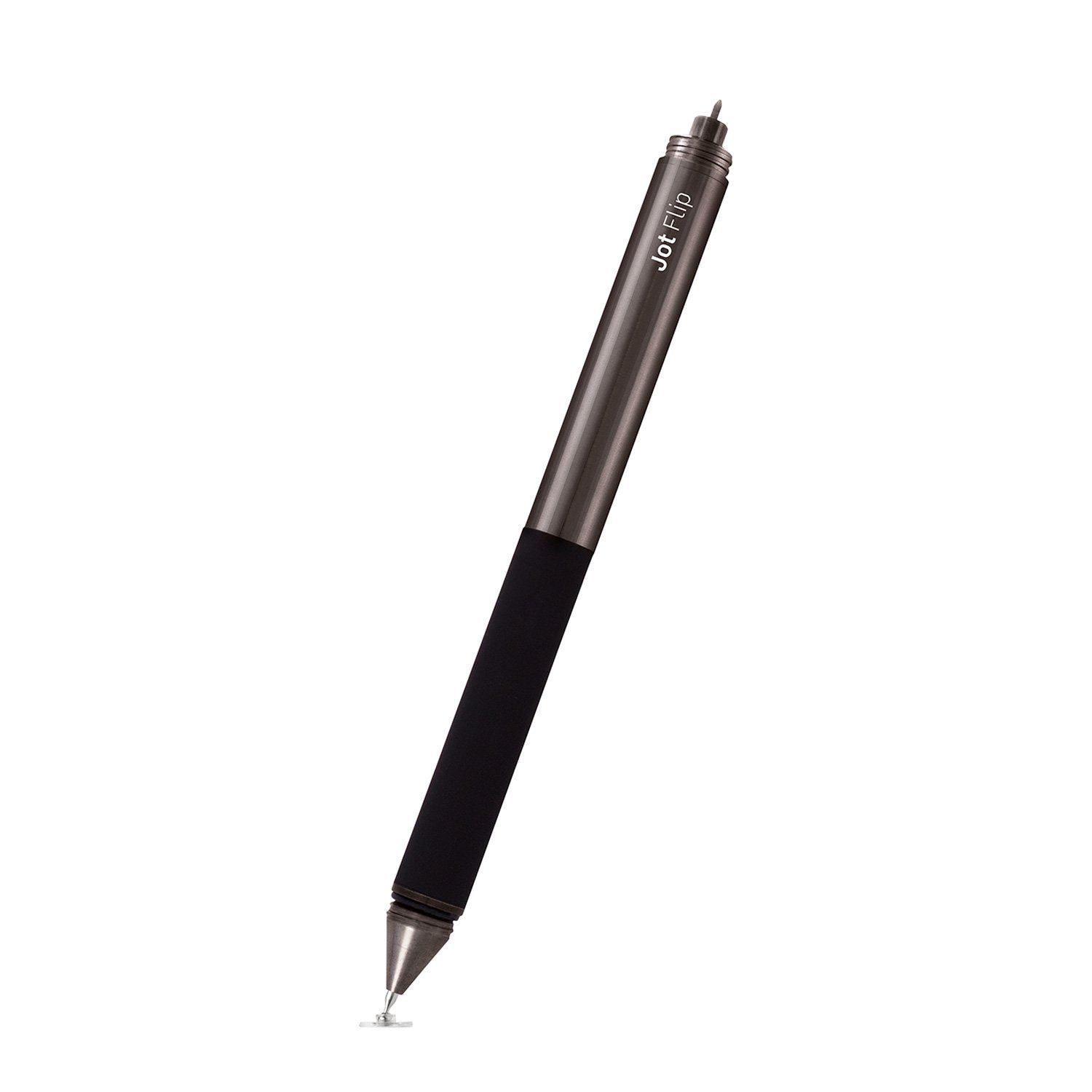 This is one perfect combination between pen and stylus. Polished, silver-finish steel and a decent rubber grip give this stylus a more-balanced weight for both writing and drawing. Its pen tip is silky-smooth on almost any surface and the stylus feels like your are using a pen. This is a top notch pen thats gives you accuracy that rubber nibs can't
7) CCM Capacitive Stylus Pen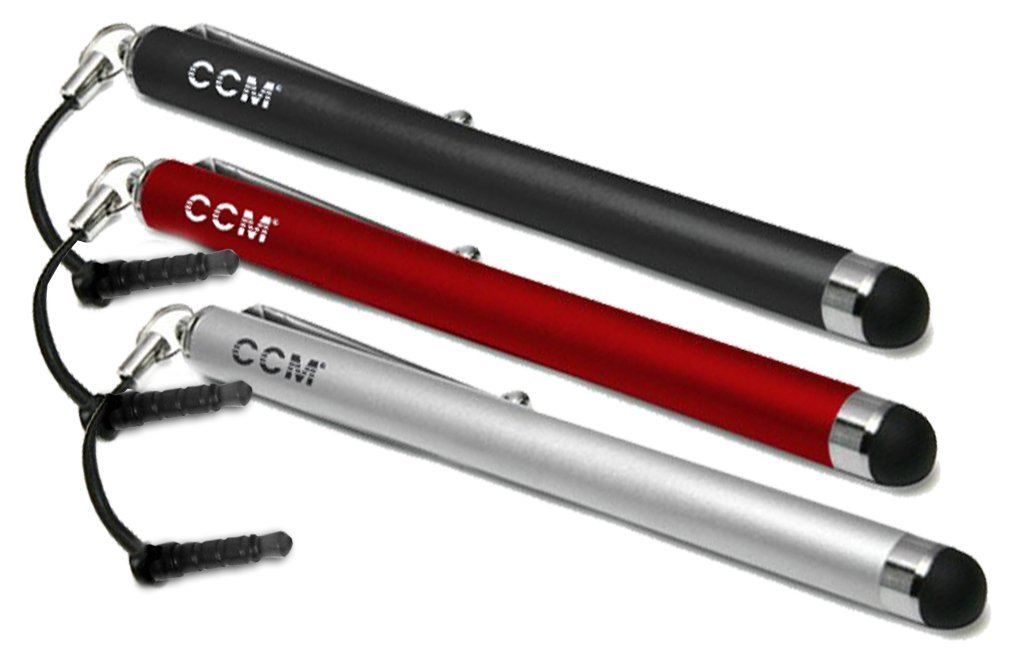 The stylus has a very professional look. It is sturdy, well made and the tip is also well padded.It's works great for taking notes and on all capacitive touch Screens.
8) Kensington Virtuoso Stylus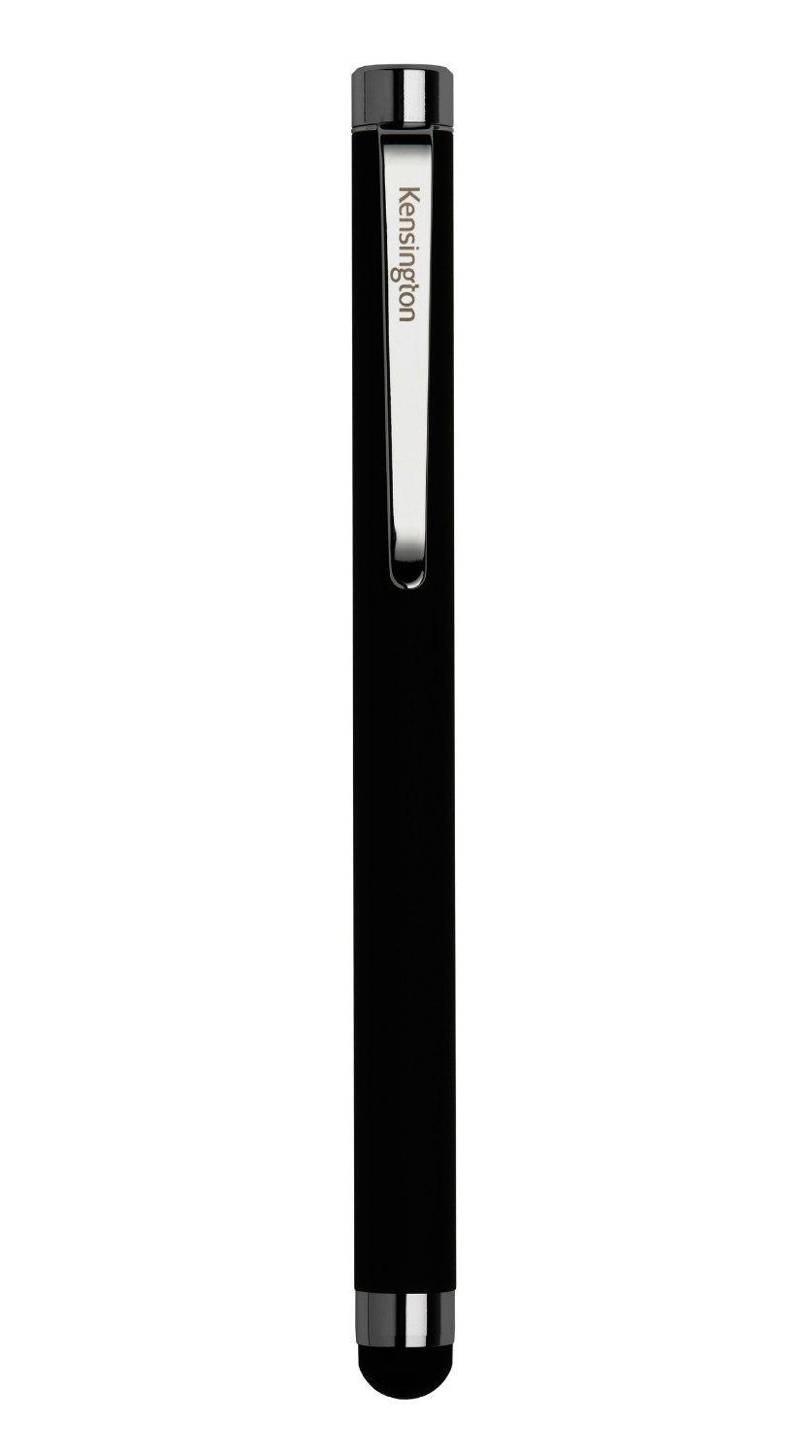 Kensington Stylus have all in one – design, ergonomics , minimalism and accuracy of a ball point pen. It looks great, like an expensive pen and it's comfortable to hold and use. In addition, it's very convenient to have the pen and the stylus in one device.
9) amPen New Hybrid Stylus (Black)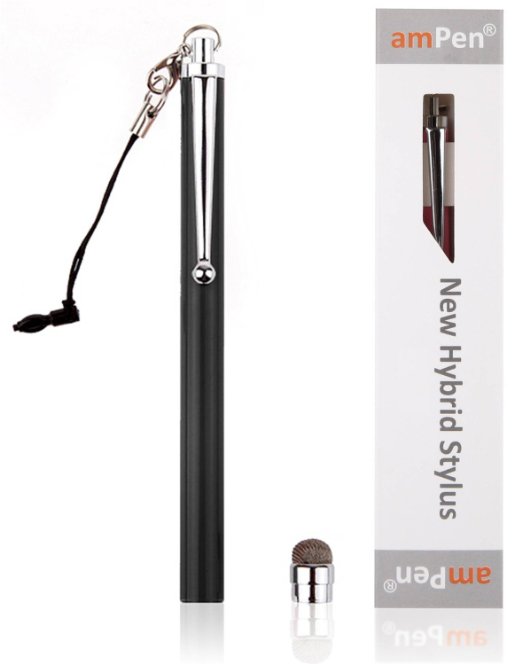 amPen New Hybrid Stylus have a metal pen clip and using conductive fiber/rubber hybrid tip gives you smoother responsiveness on the screen. In this version you also have user-replaceable hybrid tips
10) amPen Ultra-sensitive Capacitive Stylus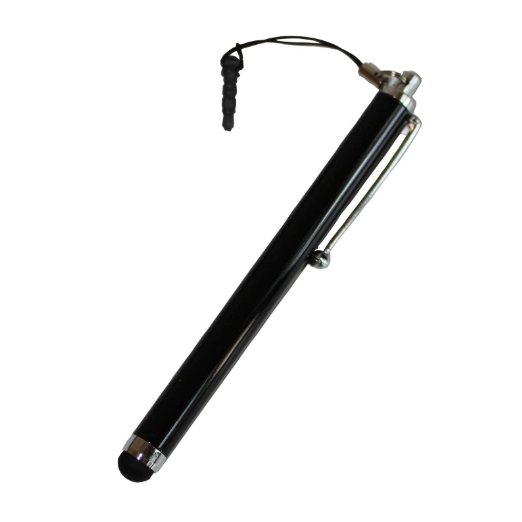 With durable soft rubber tip these stylus is ultra-sensitive . It's lightweight compact design ( only five inches long) and has an attachment piece that plugs into the headphone jack.
11) BoxWave EverTouch QuickClick iPad Air Capacitive Stylus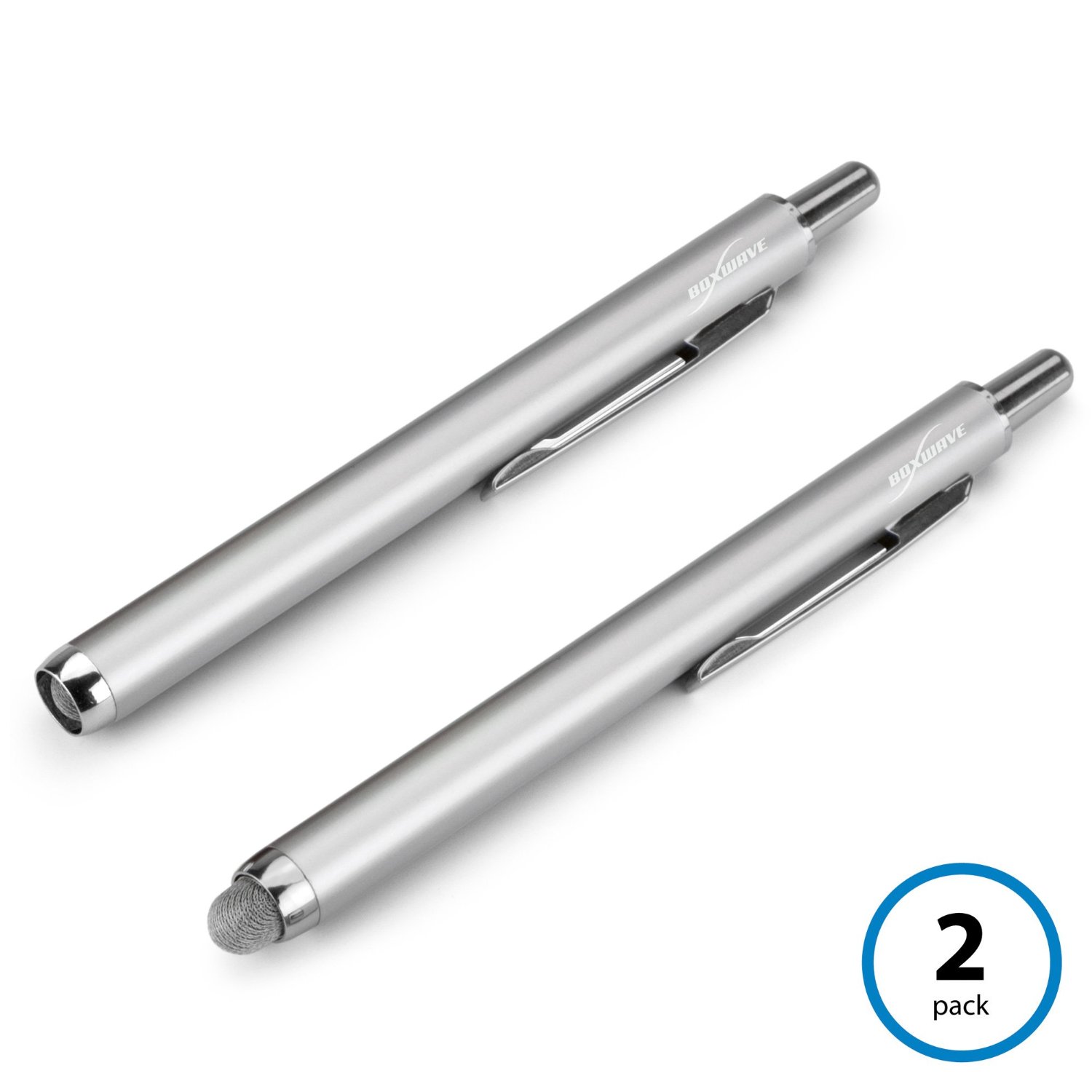 With very compact size ( only 4 inches long) and fiber tip BoxWave EverTouch is one good choice. It works with all capacitive touchscreens and have integrated pocket clip
12) Wacom Bamboo Stylus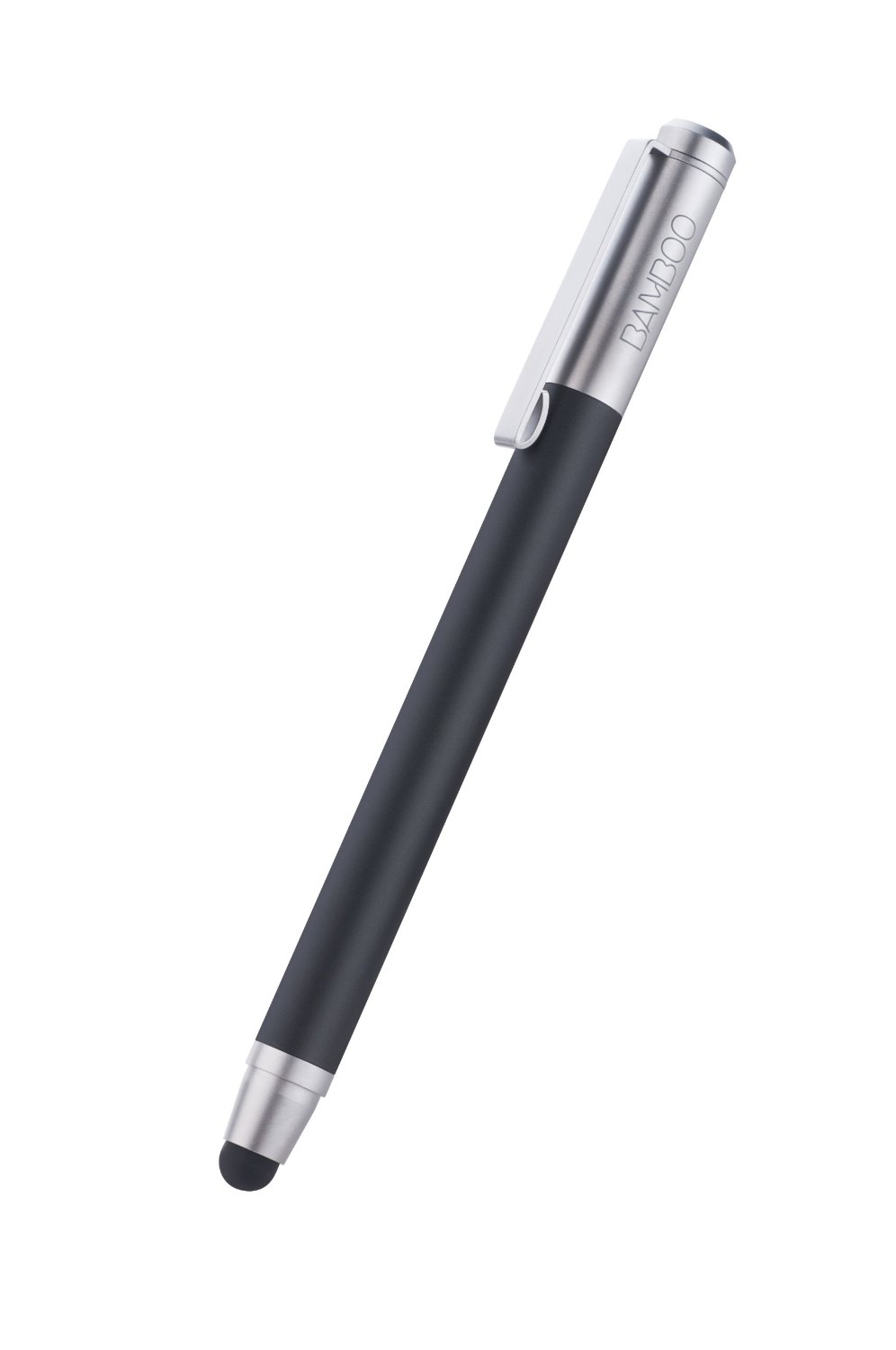 With elegant, high end design, you will get unique smooth pen to paper feel . Also, Wacom Bamboo Stylus is very responsive, comfortable to hold and the pocket clip is metal . You can easy see the change in line texture based on pen angle and pressure.
13) Three Pack of Universal Touch Screen Stylus Pen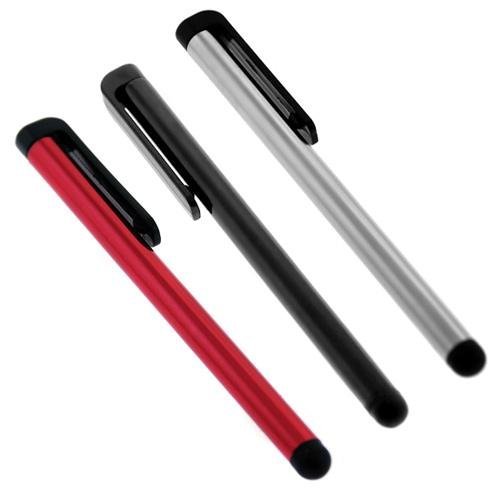 These stylus are inexpensive ,but well made and work very good. They are easy to use and perfect gift for kids which always lose their Stylus and need new ones.
14) New Trent Limir Dual Purpose Stylus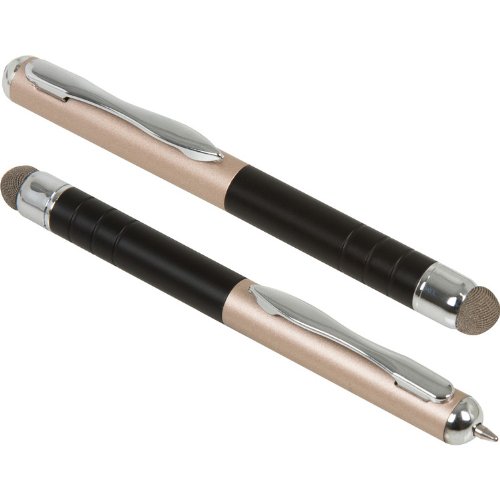 This is a very elegant looking stylus with soft, durable micro fiber tip for a a better writing experience. It's compatible with all capacitive touchscreens