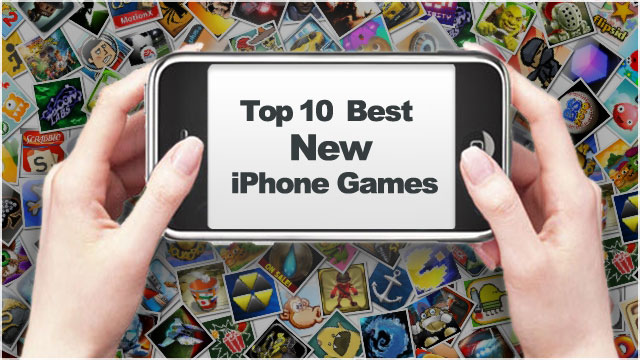 1) Asphalt 8: Airborne ( Free )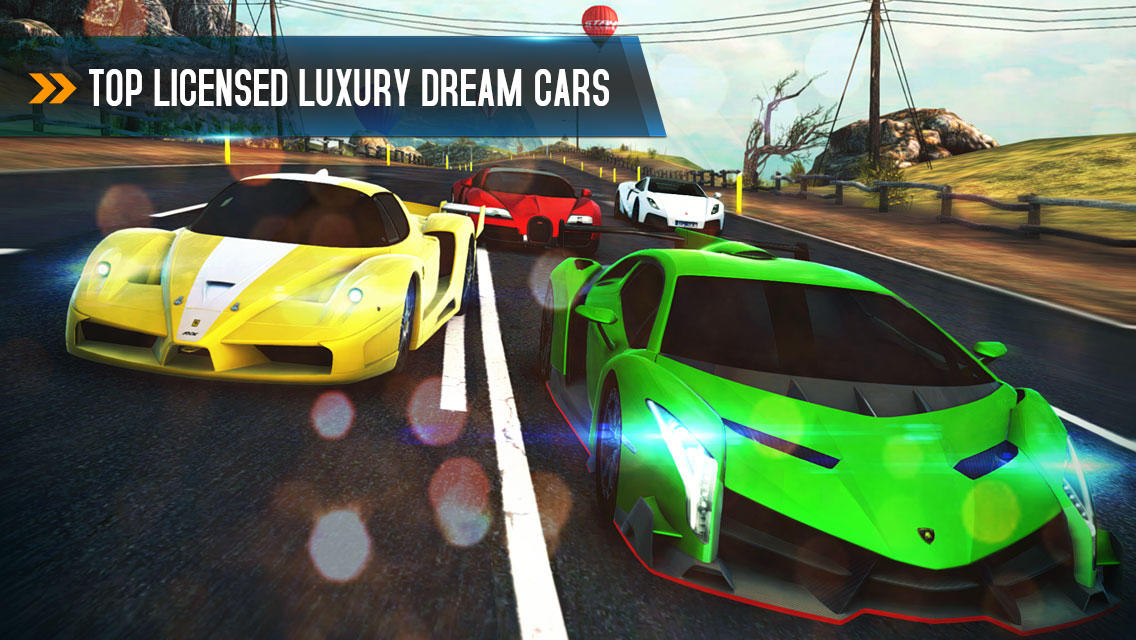 The best iOS arcade racing game series reaches a new turning point! Perform dynamic, high-speed aerial stunts in an intense driving experience powered by a brand-new physics engine! With new high-performance cars and models like Lamborghini Veneno, Bugatti Veyron, Ferrari FXX and Pagani Zonda R and nine different locations Asphalt 8: Airborne is the best version so far.
2) XCOM: Enemy Unknown ( $9.99 )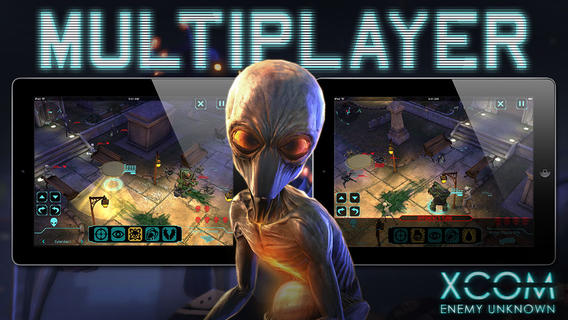 Threatened by an unknown enemy, Earth's governments unite to form an elite paramilitary organization, known as XCOM. As the commander of XCOM, you must create a fully operational base, research alien technologies, plan combat missions, and lead your soldiers in fierce battles against a terrifying alien invasion. The decisions you make will affect the fate of humanity. You are our last hope.
3) Tiny Thief ($2.99)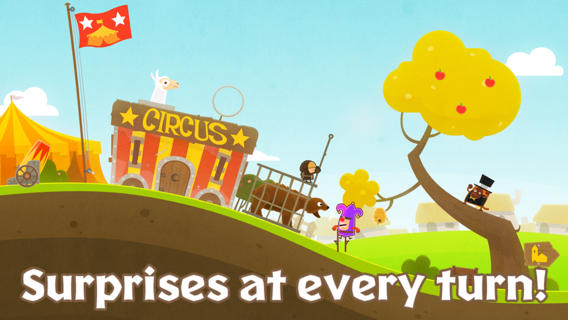 Join Tiny Thief on a big adventure!
In a world of greed, corruption and injustice, one little guy decides to stand up for the little guy! Say hello to Tiny Thief, an unconventional hero who uses cunning and trickery to out-smart his opponents across six epic medieval adventures. But beware! He faces fearsome foes, like the Dark Knight, rogue pirates and even a giant robot!
Tiny Thief brings back the magic from the point-and-click games of old, charming you with its very own visuatol style and offbeat sense of humor.
4) Time Surfer ($0.99)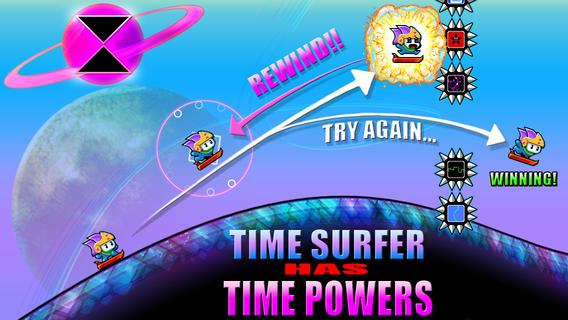 One of the most promising runner we've seen in a long while and one great example of how a fun idea can be iterated upon. The game play is simple : Surf for your life across the galaxy! The end of the universe is after you. Your only hope? Cheating death by rewinding time! Get ready for an adrenaline-pumping surf!
5) Mikey Hooks ($1.99)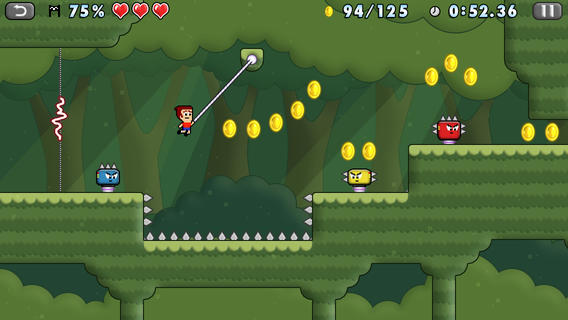 The game is one of the most polished experiences in iOS gaming.
RUN, JUMP, SLIDE, and HOOK!
Collect coins and find hidden Golden Shorts!
Watch out for enemies and spikes!
6)Touchgrind Skate 2 ($4.99)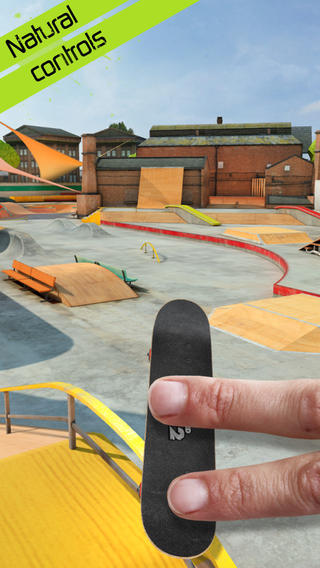 Skate like a pro in the most realistic multi-touch skateboarding game ever! The innovative finger controls together with real physics simulation let you pull off tricks like ollies, pop shuvits, kickflips, heelflips, impossibles, powerslides, lip tricks, stalls, drops, 5-0's, 50-50's, crooks, tailslides, bluntslides, darkslides etc in endless combinations, or why not do them in nollie, fakie or switch? – Only your skill and imagination set the limit!
7)Star Wars: Knights of the Old Republic ($9.99)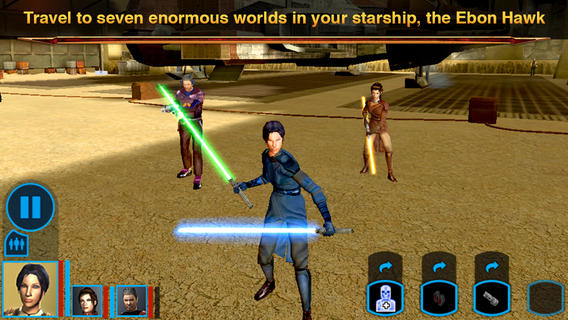 Choose Your Path!
It is four thousand years before the Galactic Empire and hundreds of Jedi Knights have fallen in battle against the ruthless Sith. You are the last hope of the Jedi Order. Can you master the awesome power of the Force on your quest to save the Republic? Or will you fall to the lure of the dark side? Hero or villain, savior or conqueror… you alone will determine the destiny of the entire galaxy!
8)Oceanhorn ($8.99)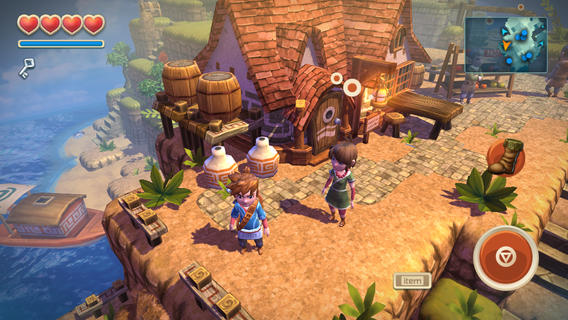 Grow from a boy to a legend.
Explore the islands of Uncharted Seas, a world filled with many dangers, puzzles and secrets. Fight monsters, learn to use magic and discover ancient treasures which will help you on your quest. Use all your wits and skill to unravel the mysteries of ancient kingdom Arcadia and sea monster Oceanhorn.
Oceanhorn combines captivating storytelling, breathtaking 3D visuals and exciting gameplay into one massive action adventure experience you will never forget.
9) Cut the Rope 2 ($0.99)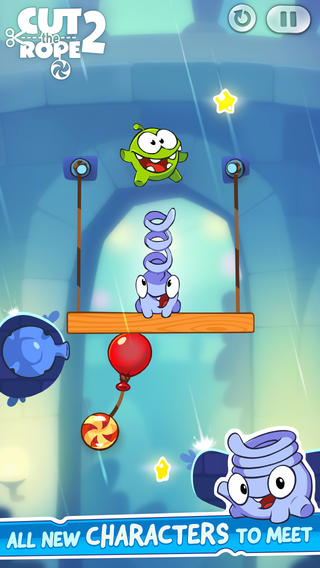 SWEET! Cut the Rope 2 has arrived! With new characters, fresh gameplay elements, tricky missions, and, of course, Om Nom, candy collecting has never been so fun!
In his unexpected adventure, Om Nom breaks out of his box and travels through lush forests, busy cities, junkyards and underground tunnels, all in pursuit of one goal – CANDY! Along the way, he encounters the Nommies, the cutest candy collecting helpers a little green monster could wish for!
10) Survivalcraft ($3.99)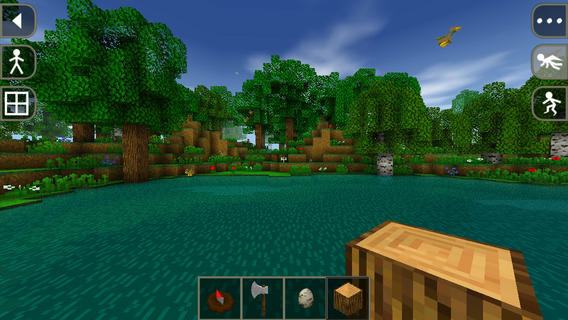 You are marooned on the shores of an infinite blocky world. Explore, mine resources, craft tools and weapons, hunt, make traps and grow plants. Build a shelter to survive nights and share your worlds online. Ride horses or camels and herd cattle. Blast your way through the rock with explosives. Build complex electric devices. Possibilities are infinite in this sandbox survival and construction game.