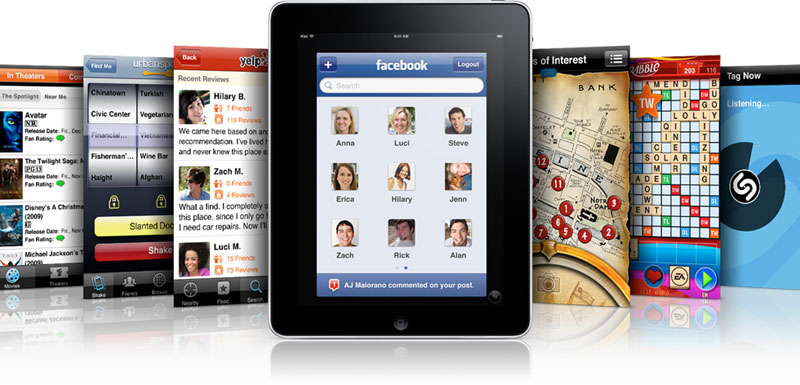 If you looking to add more apps ,from strategy games to educational apps, which can stole away days of your life, check out our list with the most engaging iPad applications of 2013.
Heads Up! ($0.99)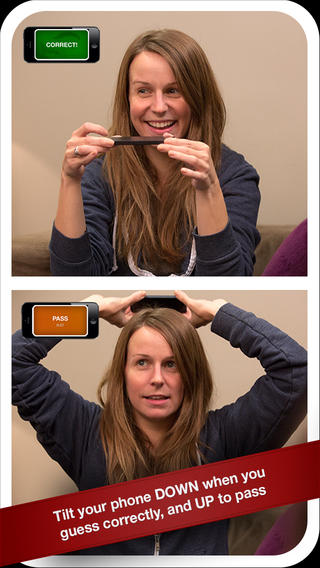 The app was created by Ellen DeGeneres and became very popular . Ellen play this game with guests on her talk show. The goal of the game is to name the card shown on the screen from one of the players. You can choose from many categories from celebrities, movies to different accents and characters
Angry Birds Star Wars ($0.99)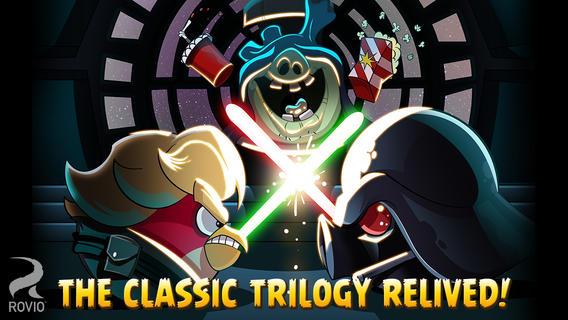 Angry Birds is not a something new , but the Star Wars edition gives a new life into the game. With the help of Jedi powers you will fight the evil Pig Empire and Darth Vader – the Dark Lord of the Pigs.
Disney Animated App ($9.99)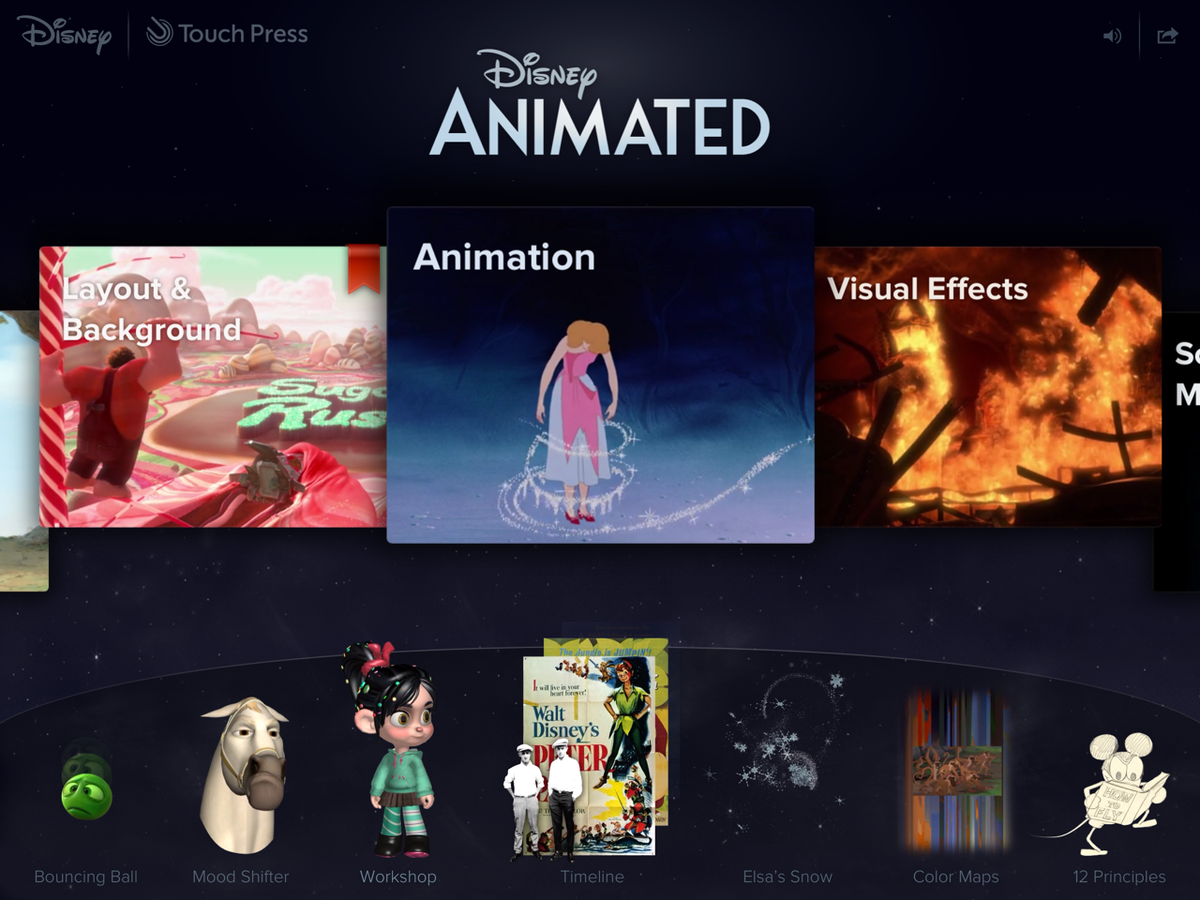 With Disney Animated App you will find never-before-seen items from the Disney world. This app include 750 clips, many interactive images and sketches from all eras of Walt Disney Animation Studios. Even if you not a big Disney fan will be entertained for hours.
The Particles ($4.99)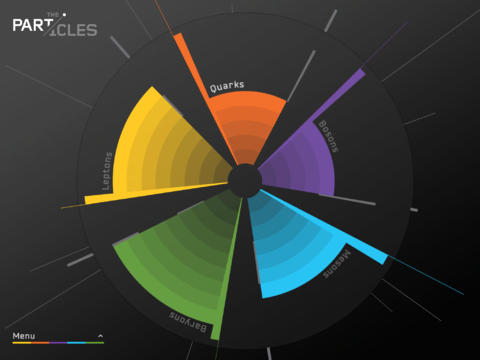 With Particles you will discovery five types of subatomic particles and will organizes all of these particles in a colorful pie chart. This app is geek's dream , but will be appropriate for general audience too
QuizUp (Free)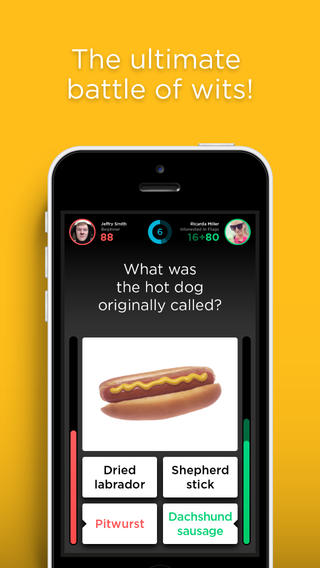 QuizUp recently launched in November and has already taken over most of our free time.
One of the most addictive trivia game is QuizUp . You can ease challenge friends or make connection with others around the globe. With 150,000 questions and 280 topics this trivia game is the right choice for you
Lords of Waterdeep ($6.99)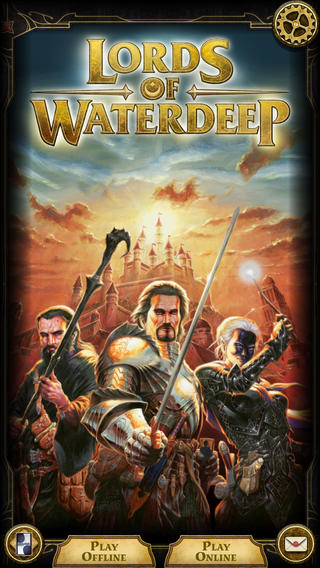 Dungeons & Dragons board game Lords of Waterdeep is now available for iOs. This is turn-based strategy game where each player is a lord played. The game have 8 rounds. After the end of the 8 rounds the player with the most points wins the game
Infinity Blade III ($6.99)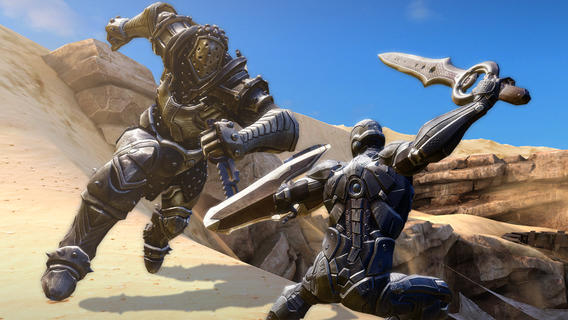 This game squeeze more performance out of your A7 64-bit processor . With gorgeous visuals effects in this quest you should found the missing infinity weapons.
Amateur Surgeon 3 (Free)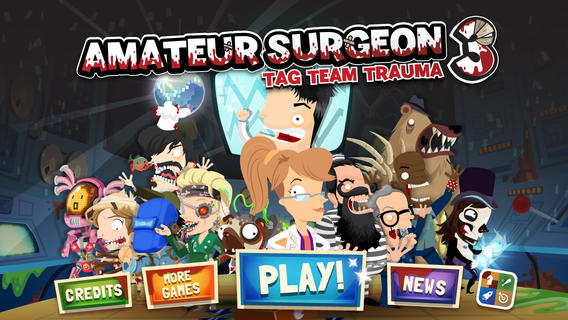 In this app you play a rookie surgeon who save lives using tools a pizza cutter, stapler, car battery and many others inappropriate tools
So let's see your patients: a mutant bear – check ; radioactive bats – check ; mutated cultists – check.
Duolingo (Free)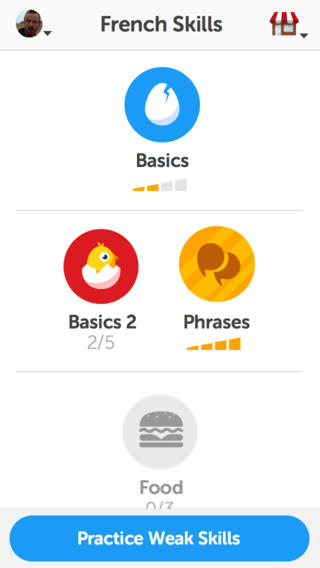 You want to learn Spanish, French or maybe German for free . Duolingo is completely free learning app with gaming elements. You will win rewards when passing levels. It's fun and efficient!
Hotel Tonight (Free)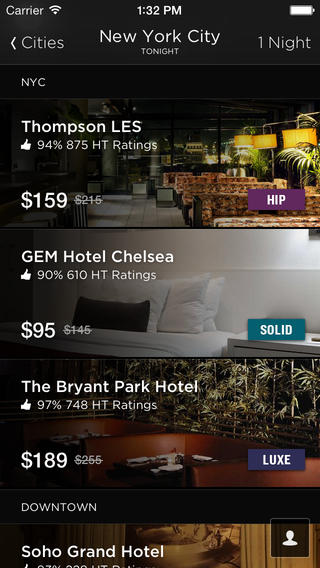 If you looking to book amazing last-minute hotel rooms Hotel Tonight is for you . This app almost always is able to get 40% off hotel prices and will save you hundreds of dollars