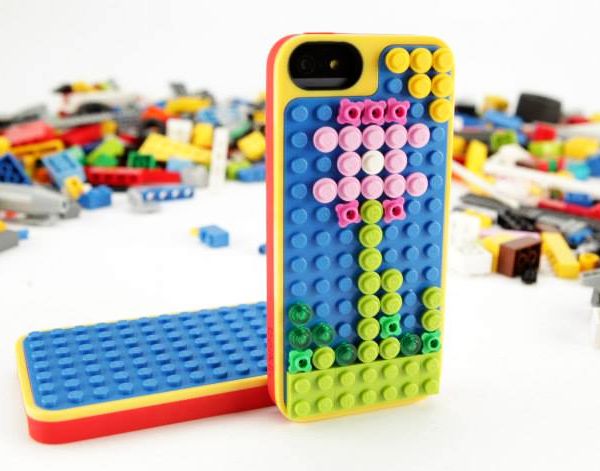 The holidays are upon us. Retailers offers latest gadgets screaming out that you need to buy it. Check our list , in no particular order.
Griffin PowerDock 5 ( $100 )


For family with many iDevices PowerDock can centralize the recharging of iPhones or Ipads and saving precious space in your office or home.
Sony Xperia Z smartphone ( T-Mobile $50)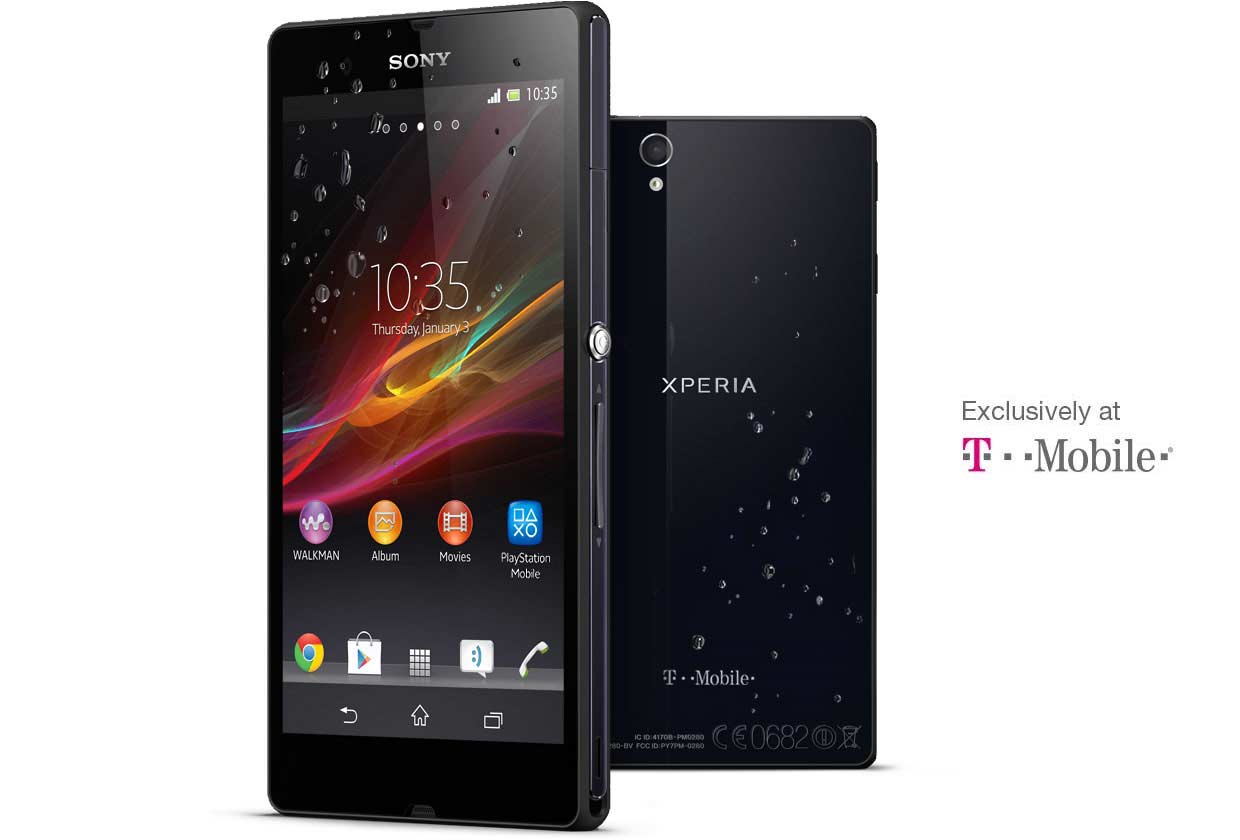 Sony Xperia Z is amazing smartphone with a very large screen and excellent camera. In addition , it can survive in water.
TOSY Robotics DiscoRobo ($40)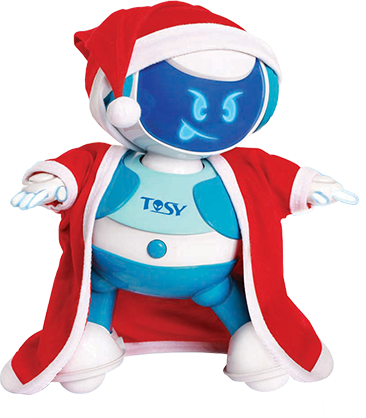 DiscoRobo can dance along with more than 50 amazing moves. Every kids who enjoy dancing and singing will fall in love in this robot. It also has many engaging facial expressions and can danve to other sounds such as hand claps and beatbox.
Leap Motion Controller ($80)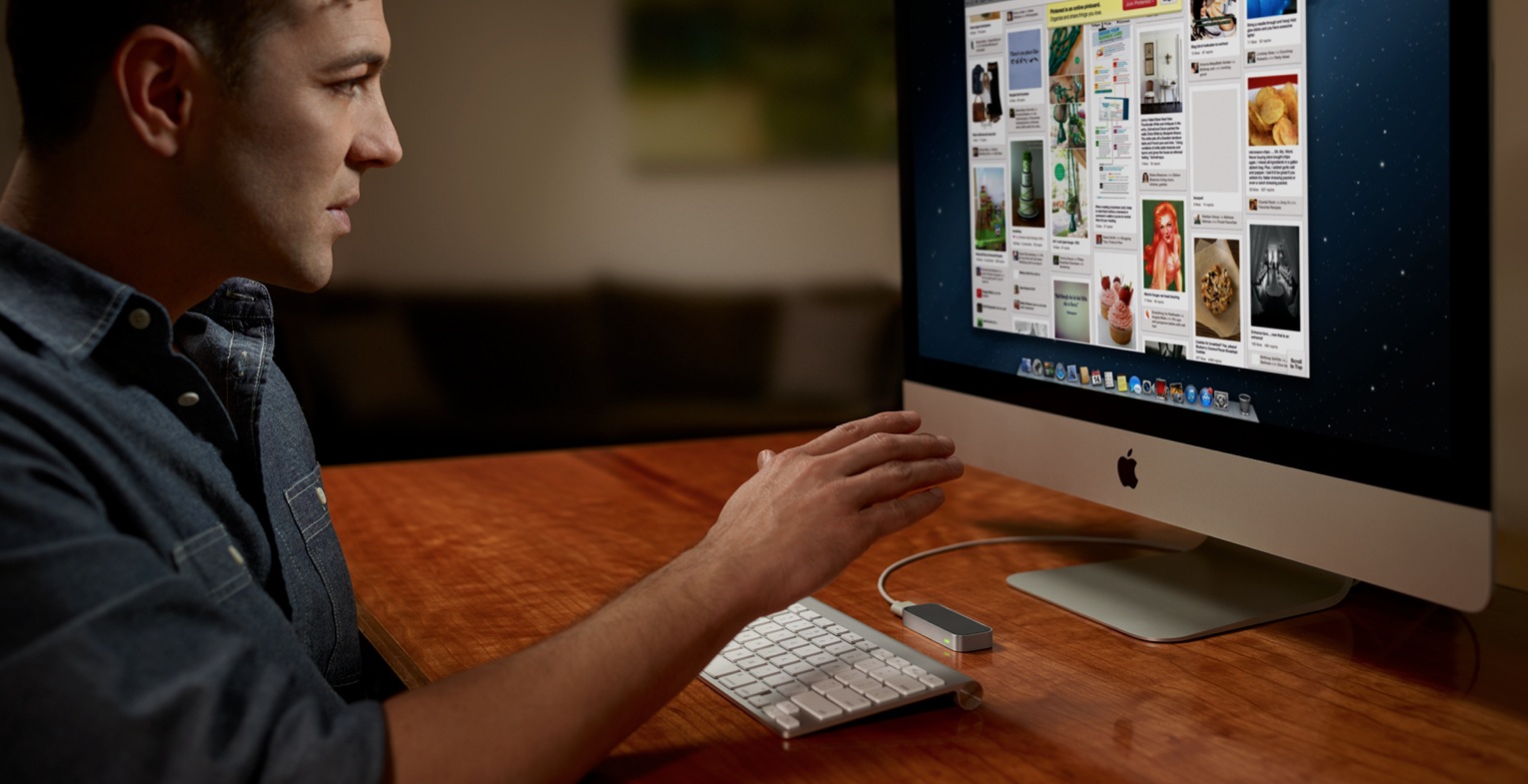 If you love movies such as Minority Report or Iron Man this product is the right choice for you. You can easy swipe, pinch or wave just with your hands and fingers in the air.
Escort MediaFlair ($100)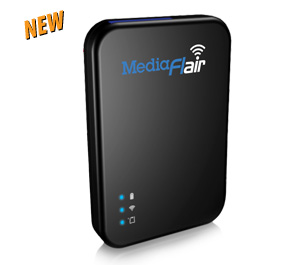 MediaFlair is the new way quickly and easily to listen, watch and share photos, movies and music stored on an SD card to many devices ( computers, tablets and smartphones )
Brookstone Perfect Drink App-Controlled Smart Bartending ( $60)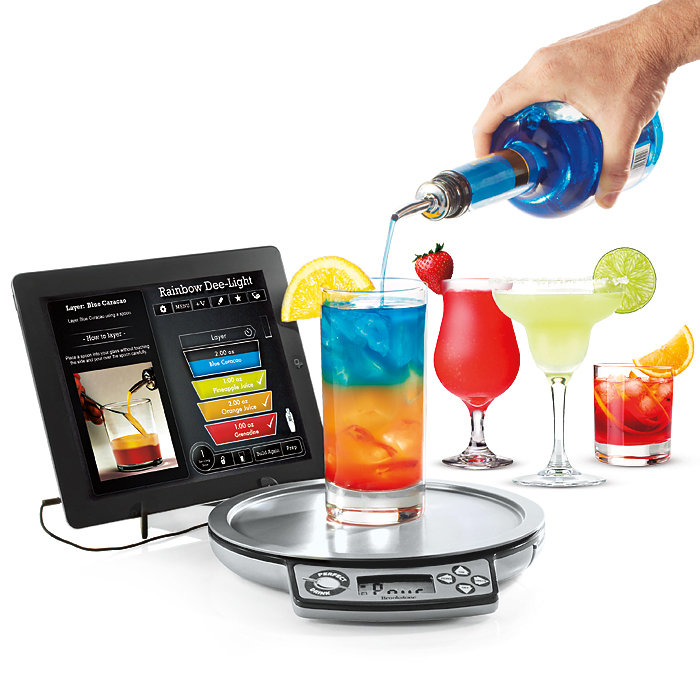 If you are amateur bartenders who want to try more exotic drinks or just want to make a perfect Martini this product is perfect for you. Perfect Drink has smart scale and free app that lets you to choose from hundreds of drink recipes and watch as a virtual glass fills on your tablet or smartphone.
ThinkGeek's Shark with Frickin' Laser Pointer ($10)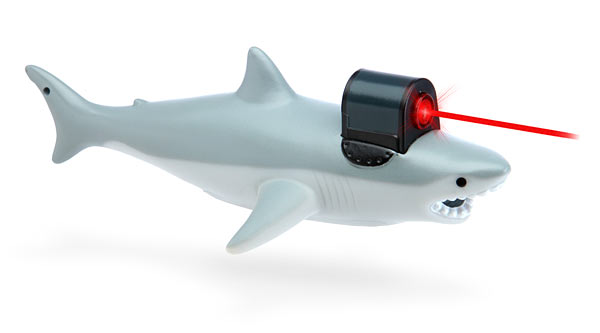 How they could make the sequel to "Sharknado" even better ? Well, this Shark with Frickin' Laser Pointer can help. Buy this for friends who give presentations or just want to have fun in their presentations.
Eton Rugged Rukus solar-powered sound system ($100)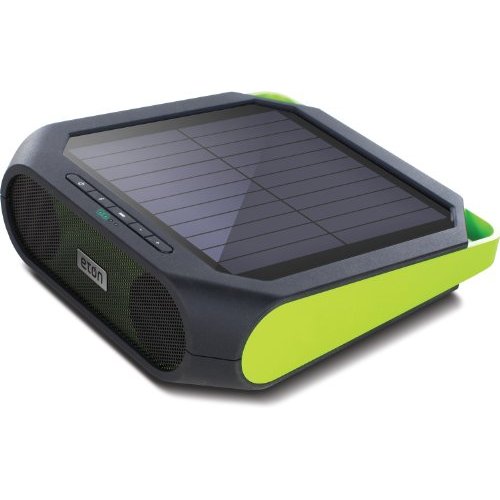 For the outdoorsy friend who wants to bring all gadgets with him Eton Rugged Rukus is the right choice. This solar-powered, Bluetooth-ready, smartphone-charging speaker will keep all your devices charged no matter where you are.
Diamond Multimedia GC1000 HD 1080 Game Console Video Capture Device ($100)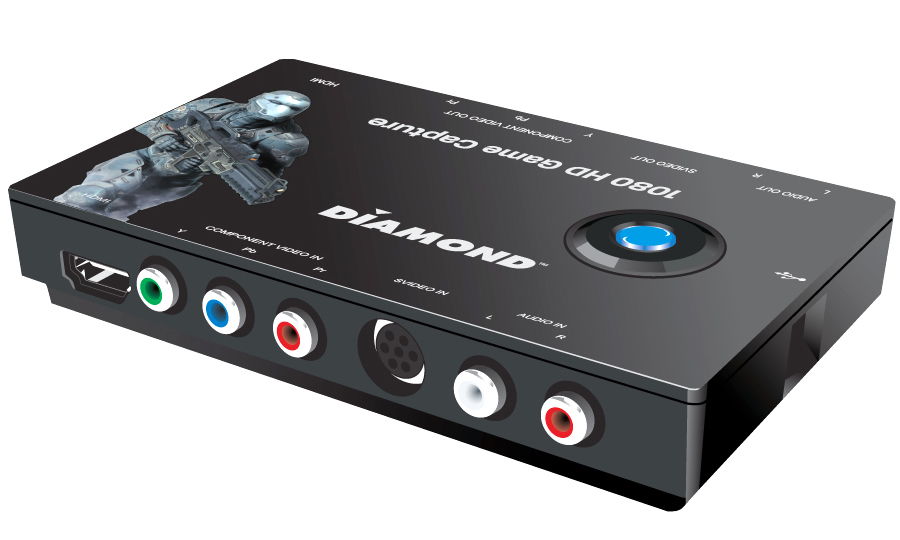 With Diamond Multimedia GC1000 you can easy capture and edit your games from gaming consoles and share with the world on YouTube or Facebook. Or you jus can capture some other video content for your needs.
Belkin Lego Builder Case for iPhone 5/5S ($40)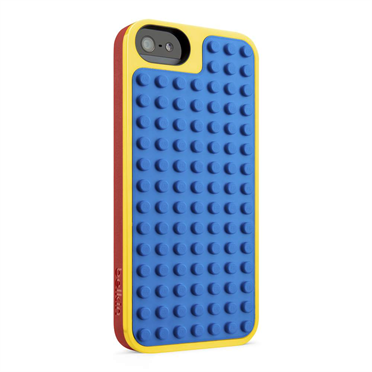 Let's turns your phone into a plastic colored buildable bricks. Protect your phone with this LEGO® iPhone case and enjoy the Lego universe and the Apple iPhone universe in same time.