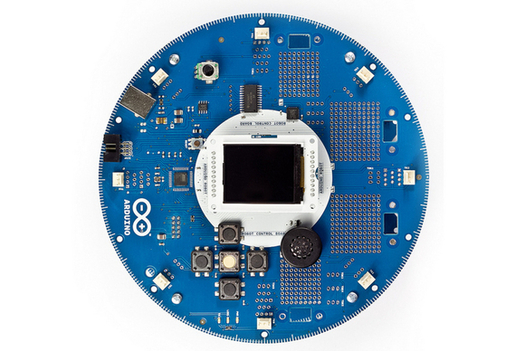 It's never be easy to shop for the geek who have the latest gadgets. Well, not so hard as you think. Check our list with ten gift ideas and you will find the right one for you.
Lomography Konstructor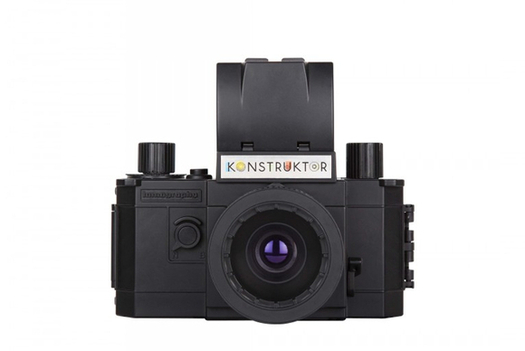 With Lomography cameras you can produce dreamy photos with a retro vibe. You can select from large list of cameras and this include the Konstructor – 35mm camera that you can build yourself. Prices start from $35 up to $200.
Printrbot Simple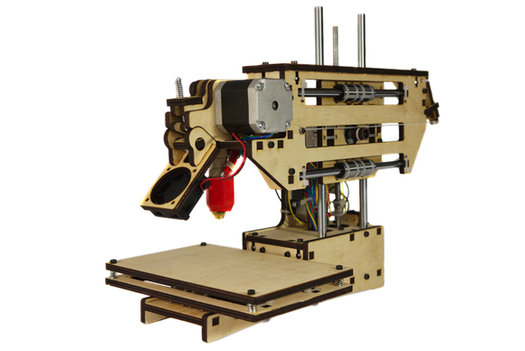 Cheap 3D printer ? No , that's not possible. Think again . The Printrbot Simple is one basic 3D printer with starting price at $300. Well, it it doesn't come preassembled , you need to add $100 for preassembled version, but it's still good bargain.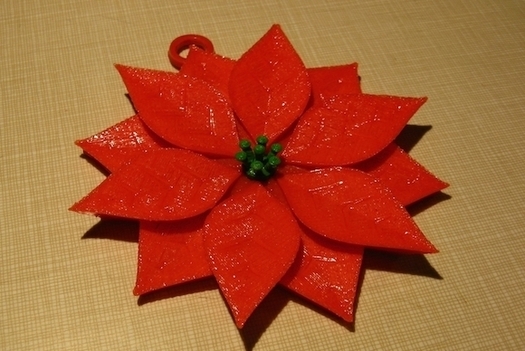 Ok,3D printer maybe is not the right gift for you , but why you don't try to give something made on one . Various 3D-printed goodies can be found on Shapeways . They also offers to print your own 3D creation. If you want to print on yours 3D printer check these items to print on Thingiverse.
Nest thermostat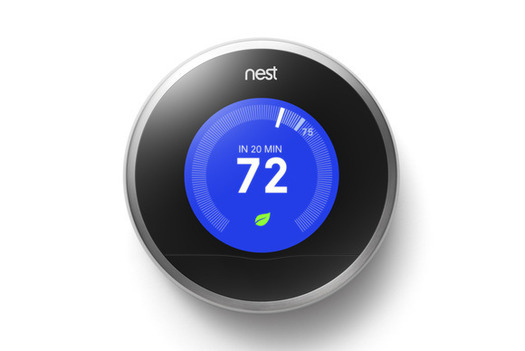 Well, a thermostat it's not on the top of someone's wish list, but think again. The Nest ($249) is not just a thermostat. It's very smart thermostat who can control and monitor your home's HVAC system from any device – tablet, computer or smartphone. It's also learns your habits and know when you are away from home, so turns down the heat.
Lego Mindstorms EV3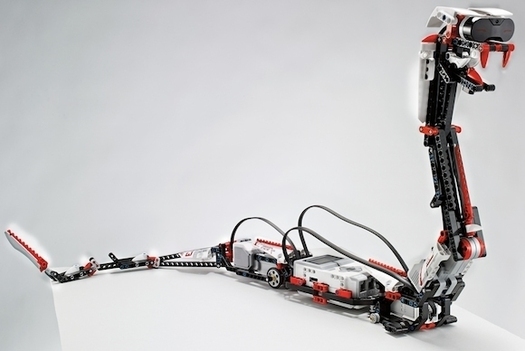 Lego Mindstorms EV3 ($350) is the latest version of very popular robotics kit. In the package have SD card slot, a USB port, Linux firmware and an infrared sensor. It's offers backward-compatible with the old version – Mindstorms NXT kits.
Lego Minecraft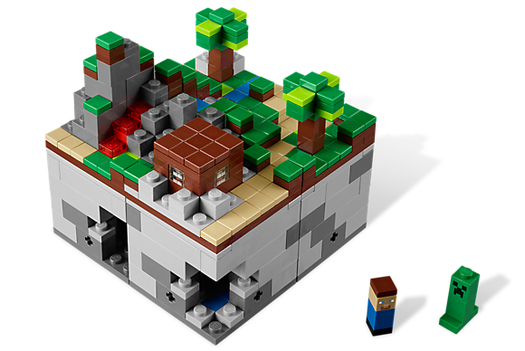 Lego sells full Minecraft experience with three kits that show scenes from this popular game. Every set cost $35 . Get your order as soon as possible.
Arduino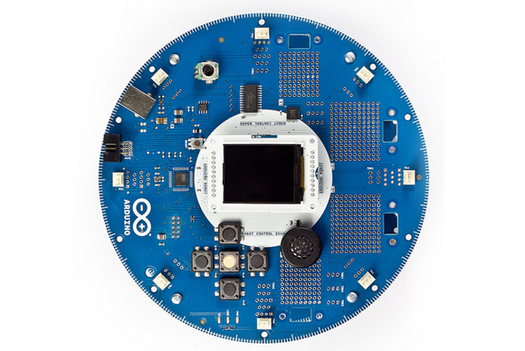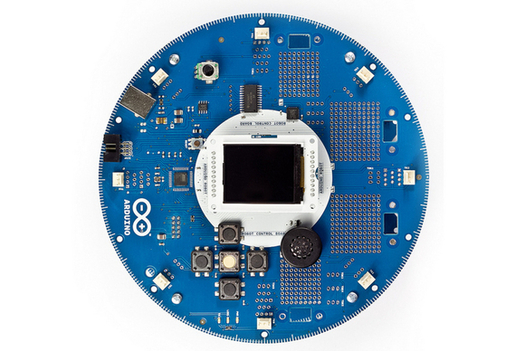 Arduino board is at the heart of many DIY projects . The starter kit ( about $110 ) offers everything you need to know about how to build your first Arduino-based electronics miracle. With an Arduino board on wheels featuring sensors everyone can make very own robotic servant.
'Make' magazine – subscription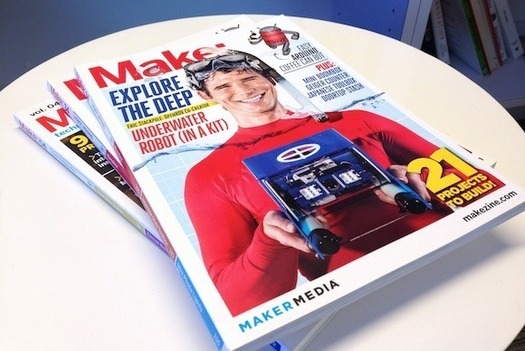 For anyone interesting from "do it yourself" things Make magazine is a must-have gift. With $20 A mere $20 a year subscription for the digital edition , this is very affordable gift
AR Drone 2.0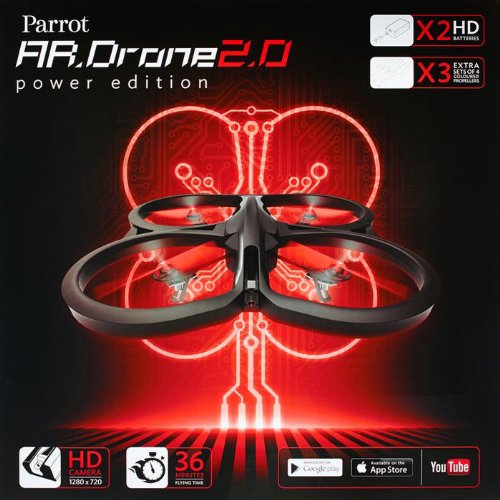 Well, you'll not make deliveries as Amazon , but if you love quadrotors check this one . With easy control from your iOS device or Android , AR Drone 2.0 is the best choice for you. Also it comes with an onboard video and camera for recording its flights. Check out on Amazon
T-shirts!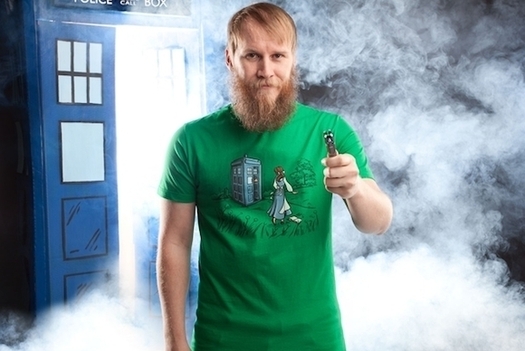 You can't get wrong with this gift – a witty T-shirt . There have many stores from where to choose from , as Threadless, Snorg,Woot and ThinkGeek. Prices vary , but it's around $15-$20.