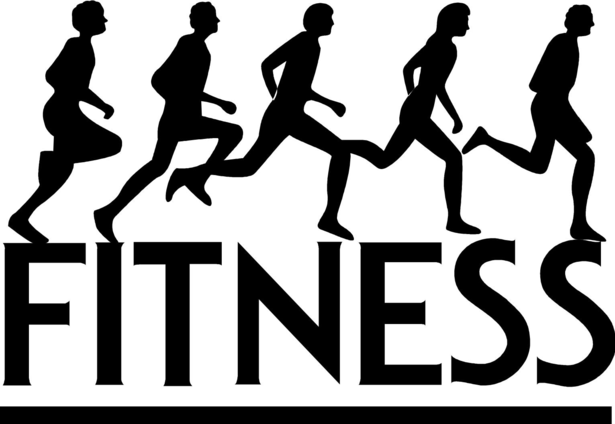 Zombies, Run!
$3.99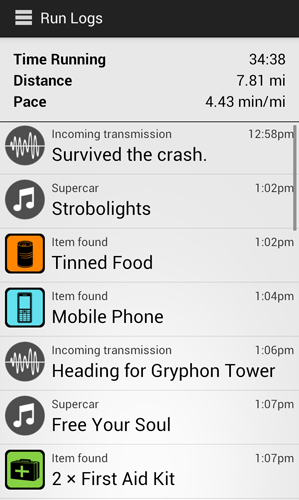 Help humanity to survive the zombie apocalypse and by the way motivate yourself to exercise more. Zombies, Run! gamifies exercise with a storyline using your pedometer or GPS. You will be chase by a zombie horde and until you run you'll find different items and earn points . With points you can upgrade your base.
SleepBot – Sleep Cycle Alarm
Free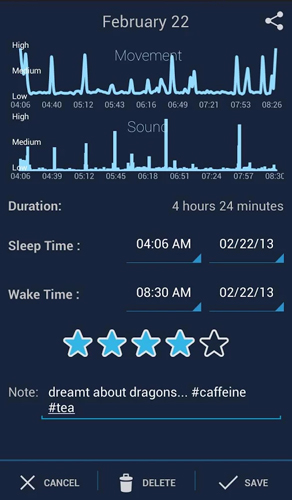 SleepBot has the answer of question what happens while you're snoozing. Using smartphone microphone and accelerometer SleepBot will track your movements or noises around you . In addition this app will wake you up in the lightest part of your sleep cycle, guarantee for better sleep.
WebMD for Android
Free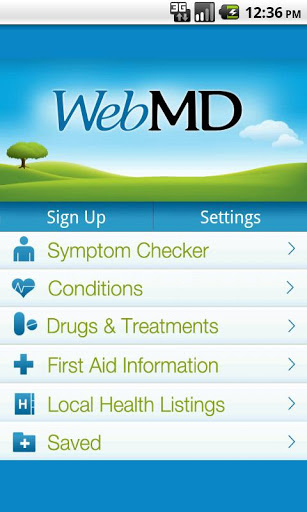 This is not just one of many diagnosis app. You can use WebMD to input symptoms and find some clues what's happens with you. Apps includes listings for pharmacies in area near to you and healthcare professionals. In addition have first-aid guides—simple instructions for any emergency.
Period Tracker Deluxe
$1.99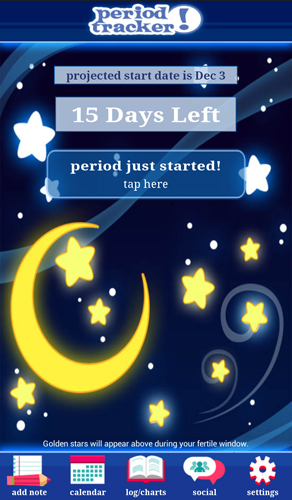 Wih friendly, customizable interface with this app every women can easy log the days of her menstruation. Also can record any other personal information like moods and symptoms.
Calorie Counter – MyFitnessPal
Free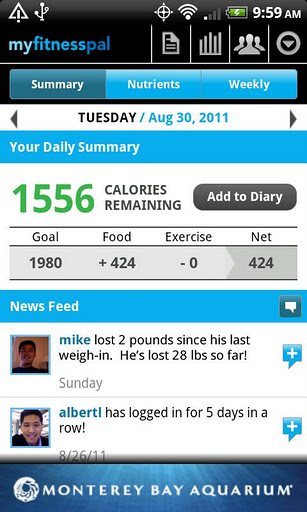 This app offers nice design and huge list of of foods ,so you can easy and quick logging the calories you take in and you burn while exercising. This is perfect counter when want to lose weight by the old fashioned way – burning more calories than you take in.
Runtastic Pro
$4.99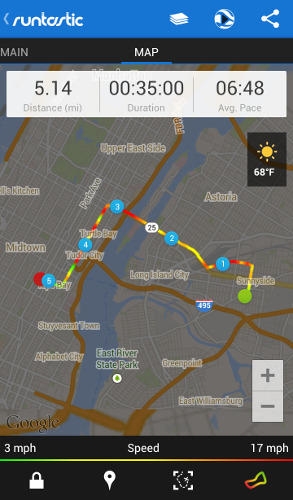 Runtastic Pro is one of these apps which you want to have. With fully integrated music player for a seamless workout experience , this app can track of all sorts of data, not only your favorite running routes. In addition, you can use it for walking ,hiking and cycling as well.
Noom Weight Loss Coach
Free, $9.99/month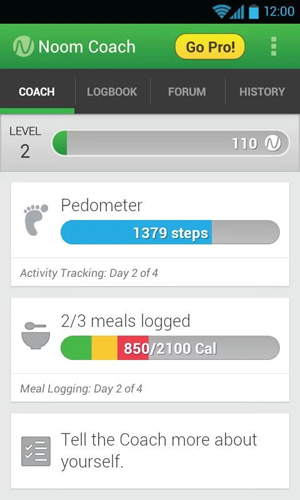 Noom is mini a weight-loss coach in your backpocket. With every day suggestions on how many calories you need to eat and burn this app helps you to reach you goal. Monthly subscription add more features to support you in your path.