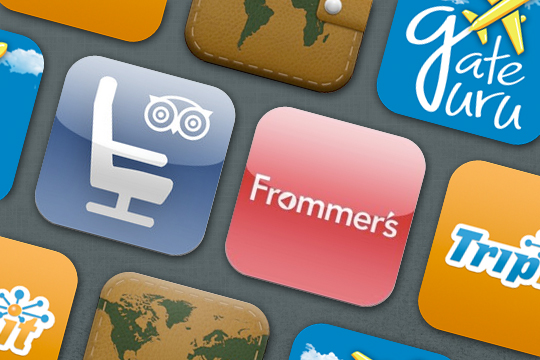 iOnRoad Augmented Driving
Free lite version, premium – $4.99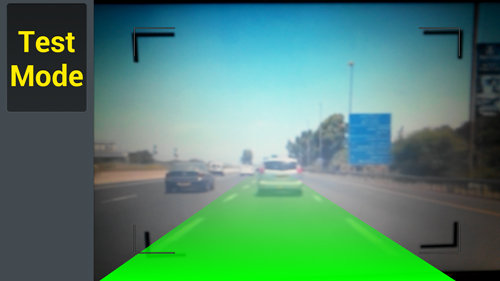 iOnRoad improves driving in real time using your smartphone. This app use smartphone's camera, GPS and sensors to alerts you when a car in front of you is too close and you are in danger and also detects road markings to warn you if drift out lane. iOnRoad is one good app, it's not a perfect , but it's still amazing.
Google Goggles
Free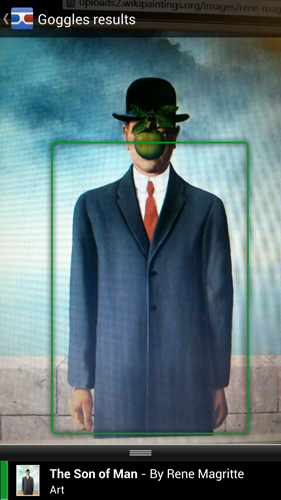 Just take a snapshot of anything from a famous landmark, a painting in a museum to text , barcode , QR code and Goggles will provide you with useful information . The app can read text in eight languages and translate it in other.
Field Trip
Free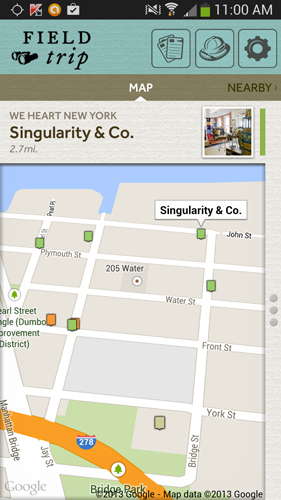 Field Trip can guide you to articles, deals, and many other things in the world around you . It can help you learn more about local history or point you to the best places to shop or eat, and have fun. It's perfect tool to learn more about new city or for your hometown.
Google Maps
Free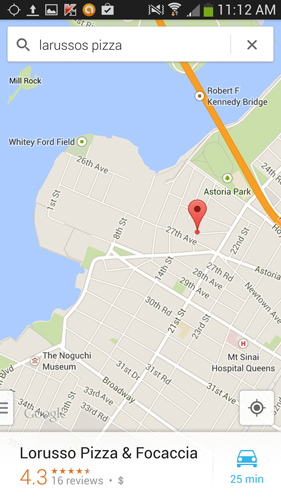 Google maps is a fantastic app. One-two taps and you will know how to get to your destination. With the recent updates Google maps is more powerful and it's much more easy to see what's around you.
Uber
Free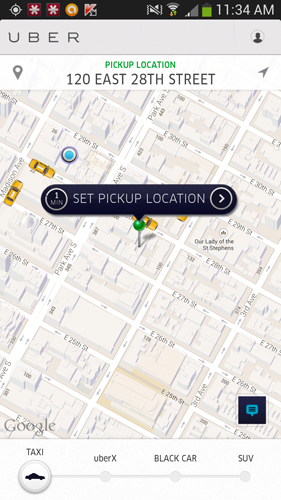 it's never been so easy to catch a taxi. Just with a few taps and you can a taxi from sedans, yellow cabs or private drivers. All payments are online via Uber app, so no need to have cash.