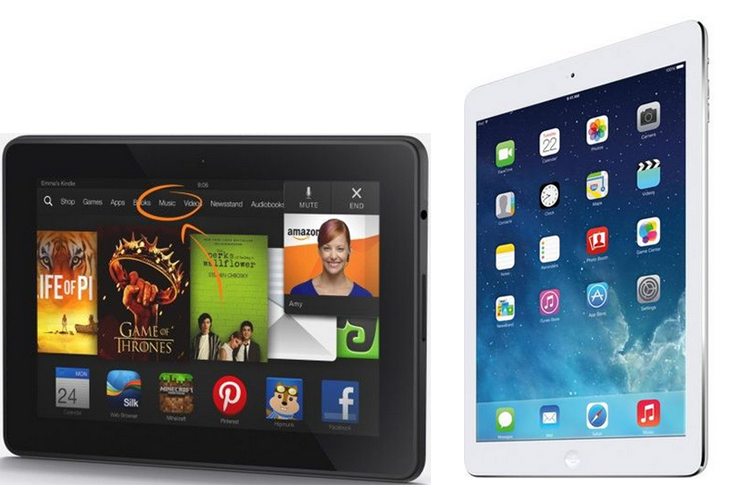 Bad boys are here ! Quad-core processor , razor-sharp display , many apps … wait . If your tablet dies in the middle of your tweet or when posting your photo in Facebook all other things won't matter much. Check this list with the longest lasting tablets on the market.
1) Amazon Kindle Fire HDX (8.9-inch)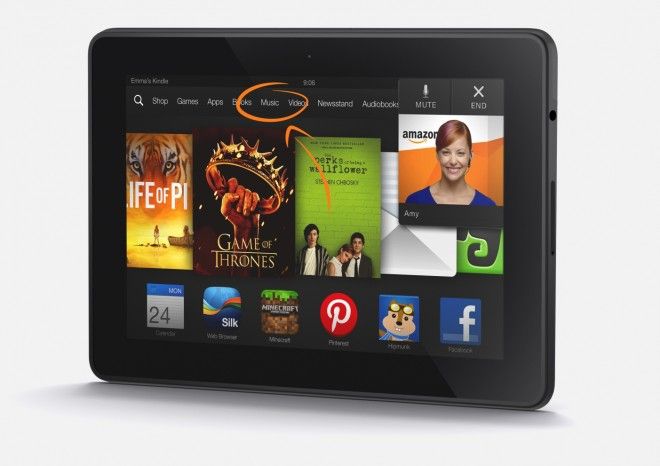 The easiest way to get your favorite Amazon content is with this tablet – Amazon's Kindle Fire HDX 8.9-inch . This tableta have a gorgeous 2560 x 1600 resolution display and very powerful quad-core Qualcomm Snapdragon 800 processor . All users get 24/7 access to a real-life support just with a click of a button. Oh, and battery lasted for 13 hours and 40 minutes.Buy it on Amazon
2) Lenovo Yoga Tablet 8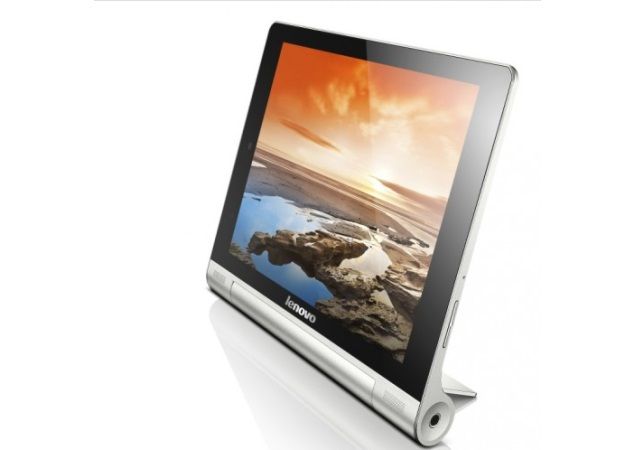 With Lenovo Yoga Tablet 8 you get an 8-inch 1280 x 800 IPS display with a quad-core MediaTek processor and 1GB of RAM. Also, this tablet offers a unique designed and 13 hours and 5 minutes of battery life. It's easy to position your Yoga Table in three different modes – Stand, Tilts and Hold.
3) ASUS Transformer Book T100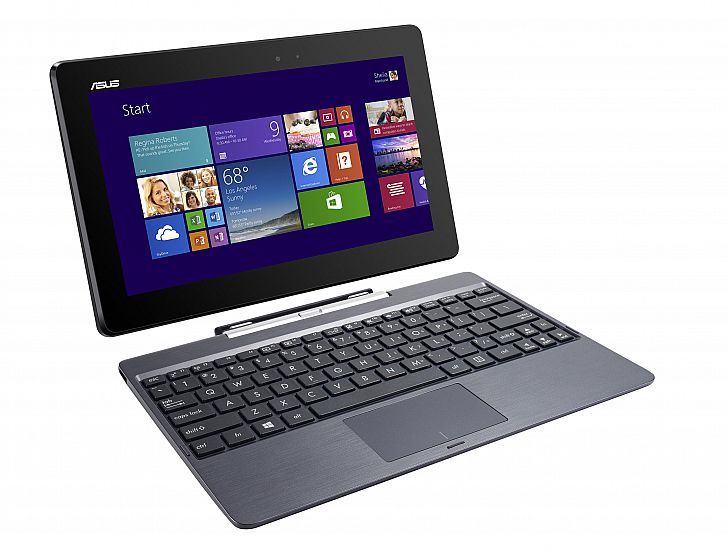 if you looking for Windows 8.1 tablet with an included keyboard dock and at low cost $399 – ASUS' Transformer Book T100 is yours tablet. However, it's not only the price , but this tablet have also 12 hours and 20 minutes battery life on a single charge. Thanks to Intel's power Atom Bay Trail processor.
4) Apple iPad Air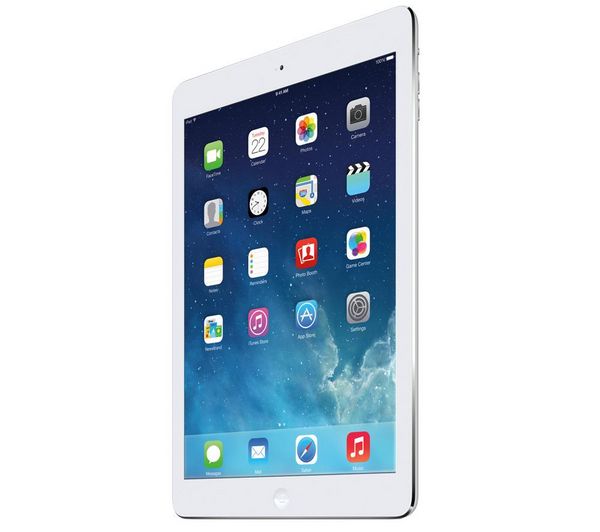 One of the lightest and full-size tablet on the market is Apple iPad Air . But despite its weight , battery life is still amazing. Apple iPad Air battery lasted for almost 12 hours. If you using 4G LTE the tablet ran for 10 hours and 50 minutes. Dont' fortget about and faster 64-bit A7 processor. That is the speediest iPad ever.
5) Apple iPad mini with Retina display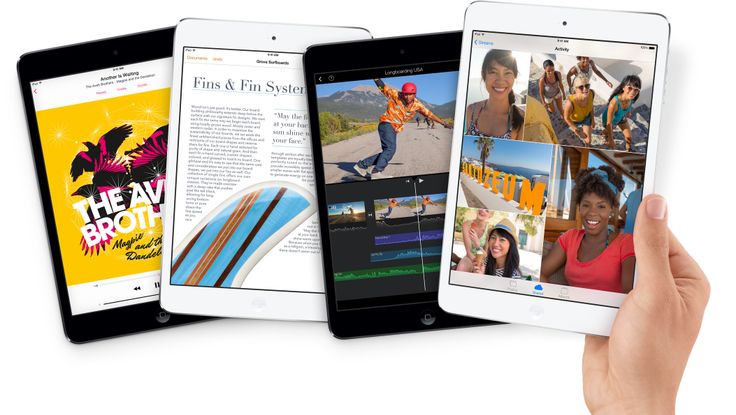 iPad Mini , like iPad Air, have a new 64-bit A7 processor and finally comes with Retina display. Battery lasted 11 hours over Wi-Fi . It's just as good as you'd imagined .
6) Nokia Lumia 2520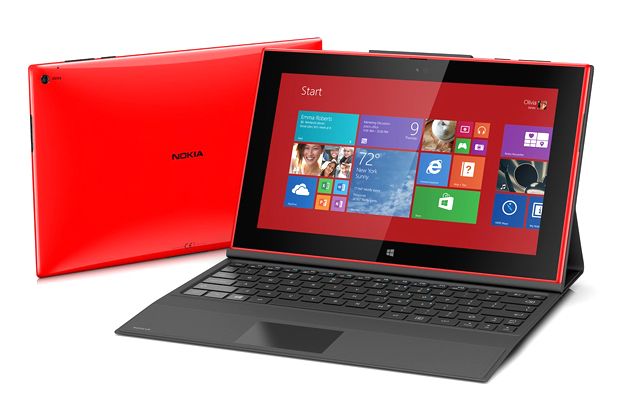 Nokia's Lumia 2520 is one very sexy Windows RT 8.1 tablet . With Snapdragon 800 CPU you can run for 10 hours and 30 minutes . Lumia 2520 also have optional Power Keyboard with a built-in battery . Thia add aditional 2 hours work.
7) ASUS MeMO Pad HD 7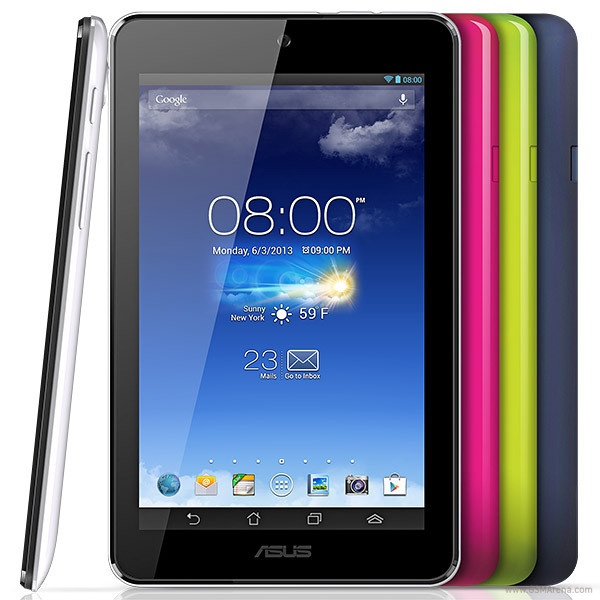 ASUS' MeMO Pad HD 7 comes with 1280 x 800 IPS display, a quad-core MediaTek processor and very sharp 5-megapixel rear camera. MeMO Pad have Android 4.2.1 with many customization options and the slate will last 10 hours on a charge.
8) Microsoft Surface 2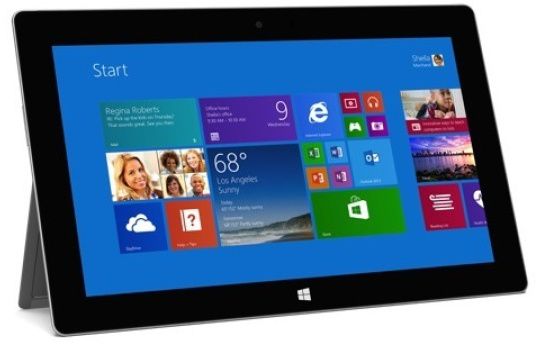 Microsoft promised to offer a significant improvement in battery life with Surface 2 and certainly kept its promise. Surface 2 have 9 hours and 20 minutes of battery life, which is more than than an hour compare with original Surface. Surface 2 have a powerful Nvidia Tegra 4 processor and very good 1080p display.
9) Samsung Galaxy Tab 3 8.0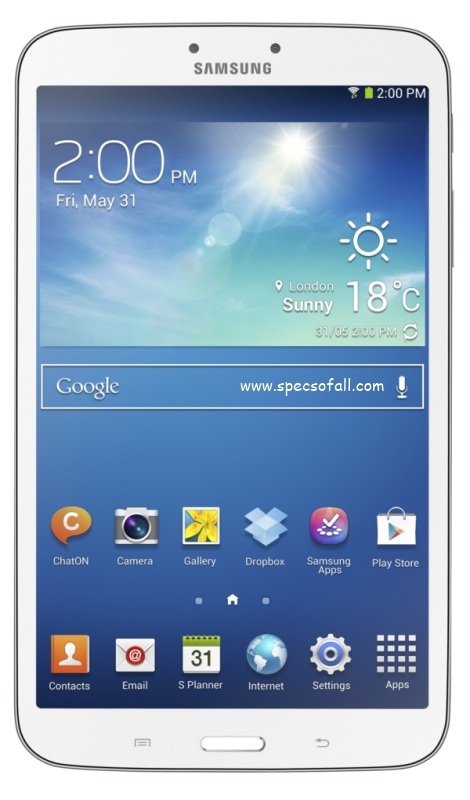 Samsung's Galaxy Tab 3 8.0 have many features in one tablet – multitasking functionality, batery life 8 hours and 40 minutes, nvidia Tegra 3 processor and IR blaster to control your TV . No need to search for the remote again.
10 ) Google Nexus 7 (2013)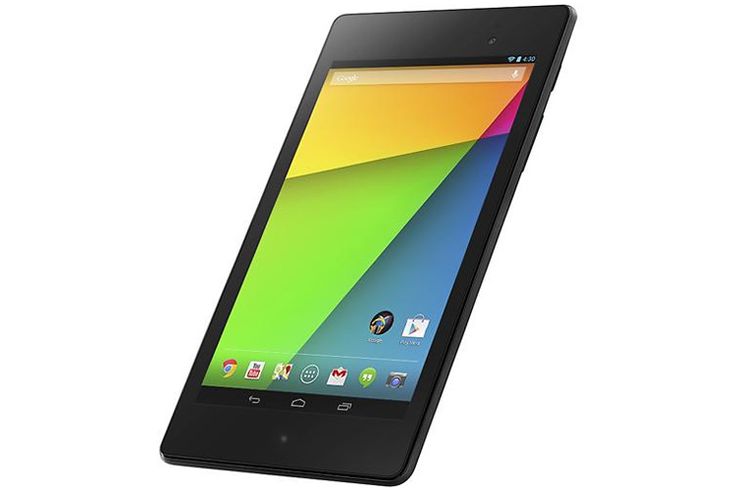 The latest Nexus tablet is packing with powerful processor, pure Android OS and razor-sharp 7-inch displaye with 1920 x 1200 . Batery life is also amazing – 8 hours and 30 minutes. This is one of the bes small-screen tablets you can buy.