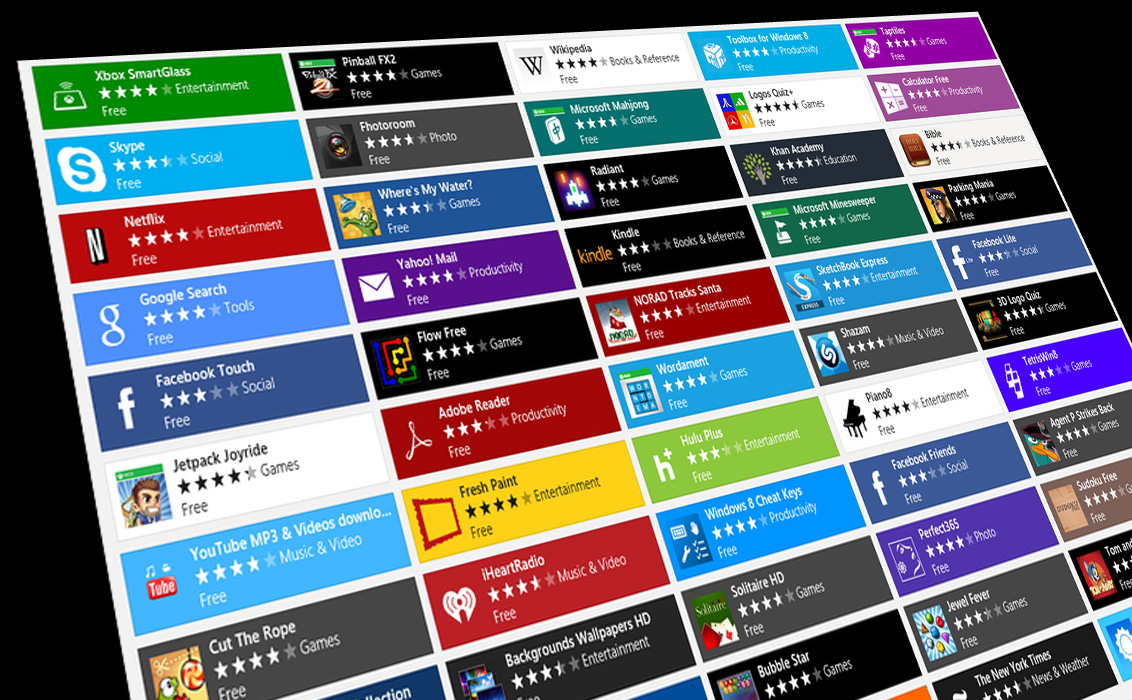 If you want to know the latest and most popular apps for windows 8, you are in the right place. Microsoft offers plenty of apps, but there are a lot third-party options in the Windows Store. Check some ofe our favorite apps.
1) Netflix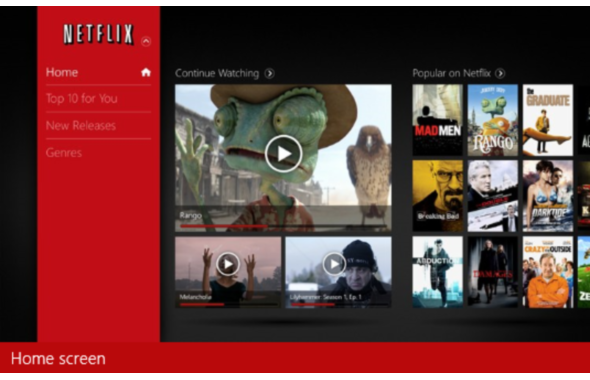 You already use Netflix on home, with this app which comes with your Netflix membership, you can watch thousands of movies or TV shows for $7.99 / month. One cool thing , you can start a movie on one device and can continue watching on any of your other devices.
2) IM+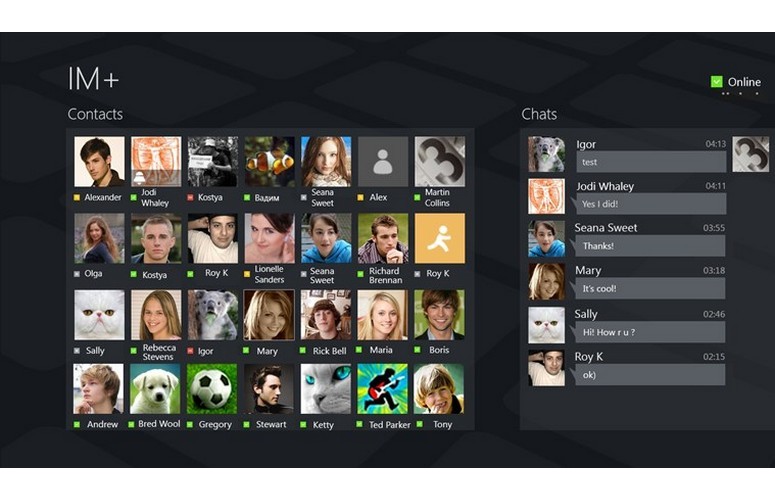 IM+ is apps which supports multiple IM services in one chat windows. IM+ can sign with yours Facebook, Google, AOL, icq, Skype, Yahoo, and Windows Messenger account and it lays out your chats in an organized way.
3) Twitter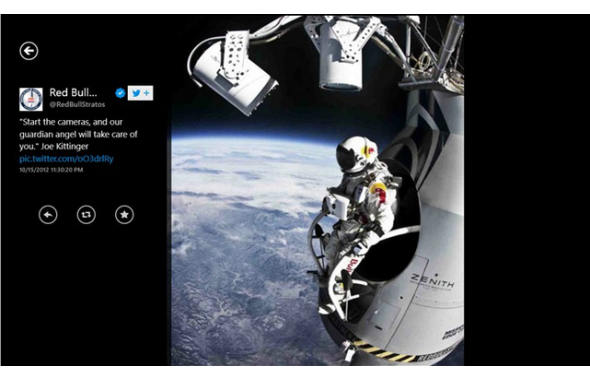 Twitter for Windows 8.1 is finally here, so you can easy read the latest on one of the top social networks. The app have two great features the standard Connect and Discover tabs. Also have the Snap view – with this you can drag Twitter to the narrow side of the screen and after that to look at another app in the same time. At example you can ease view a video while tweeting about it.
4) Everyday Food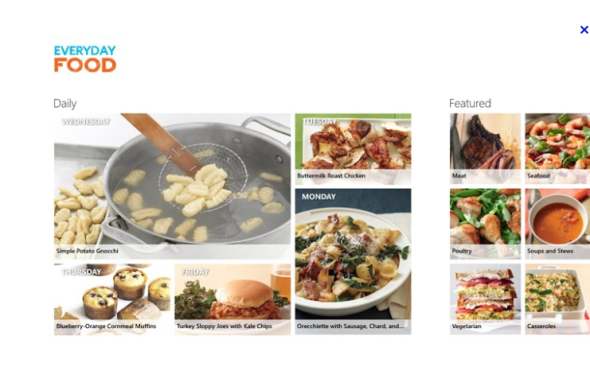 Want to learn how to make a simple dinner ? Everyday Food is for you . The app lets you search recipes on your terms by many criteriion , such as occasion, main ingredient and prep time. Everyday Food hace daily featured-recipe videos . They are perfect for learners who need the extra push.
5) Comixology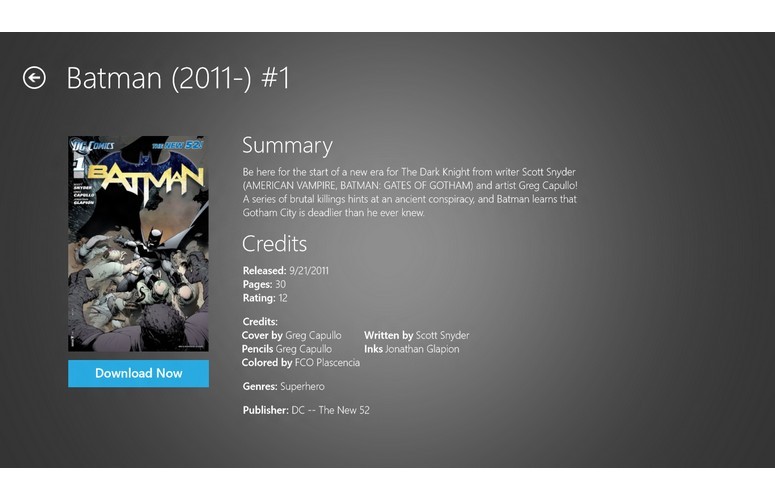 Comixology will put a comic book store inside your smartphone. In this app you can find more than 20,000 digital titles, and that mean one thing, you will find your favorite characters.
6) Jewel Fever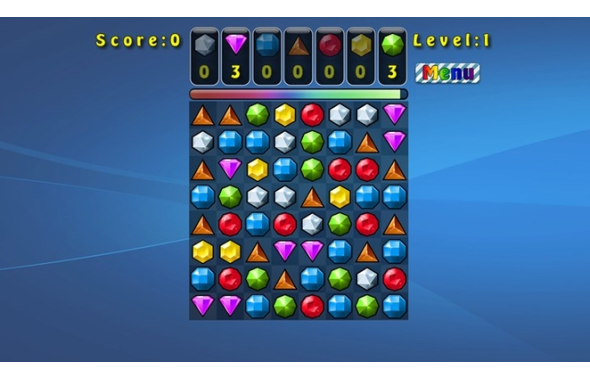 Looking for not-too-difficult game. Stop. Jewel Fever is your game . This game is a basic matching game where you need to connect three of the same color jewels to eliminate jewels from the field. Time is limit to 60 seconds , perfect for short subway rides. On last thing, game have three modes: Normal, Quick and Infinite.
7) Amazon Kindle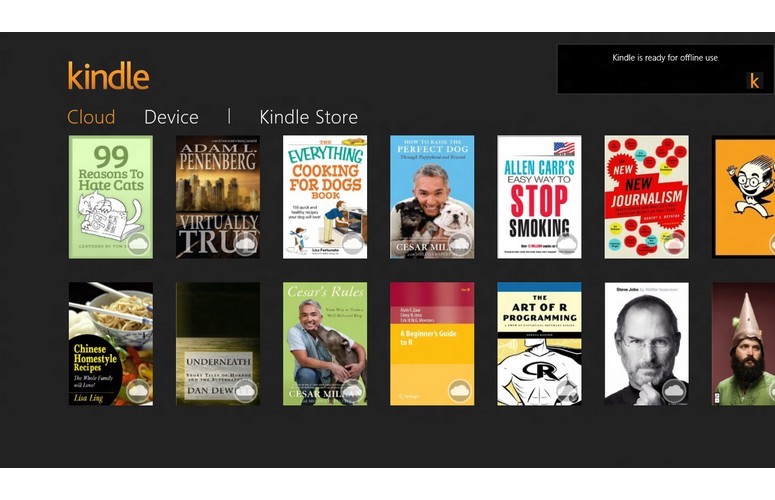 Thousands of Kindle books and magazines are available via this app.Amazon automatically will syncs yours last page read across all our devices. Don't forget, each day have a new deal on one book
8) Slacker Radio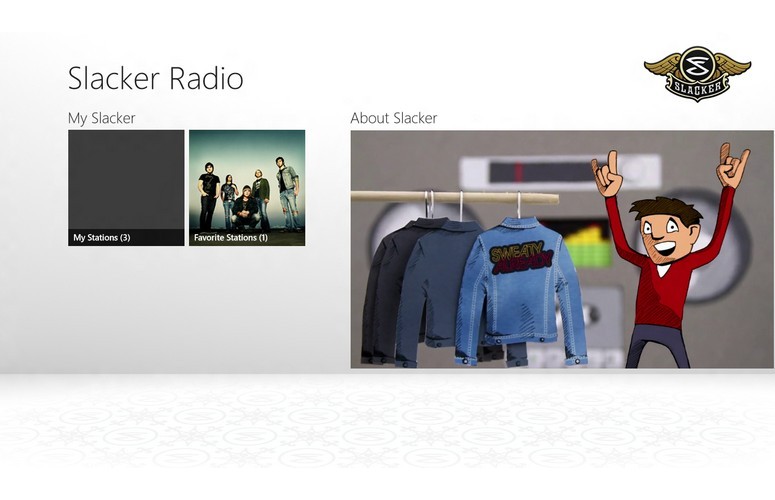 It's time for internet radio. The app offers users genre stations . You can choose between comedy, music, news and sports shows. Also you can personalize your experience by choosing station directly from the Windows OS.
9) Evernote Touch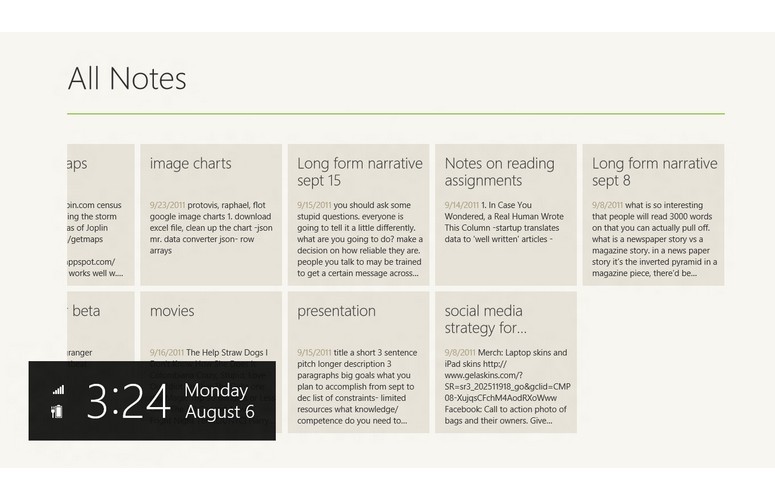 Evernote Touch is the best app for note-takers of all stripes . Your notes are synced across all your devices. You can easy save Web snippets, too.
10) Xbox SmartGlass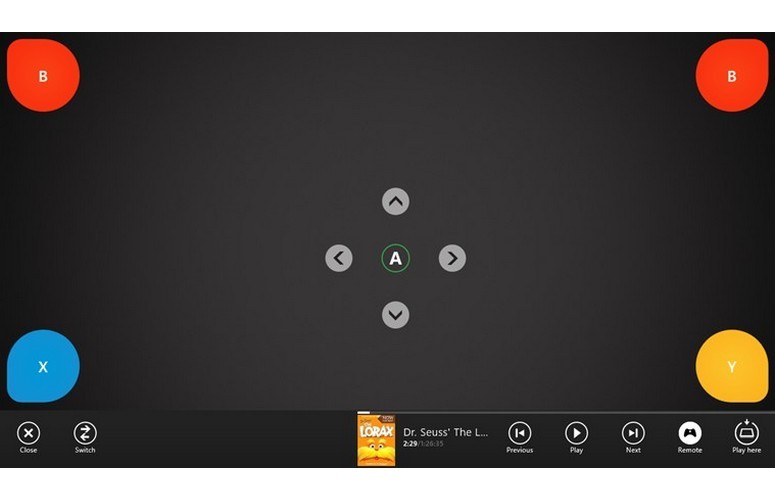 With SmartGlass , you can easy turn lets you your Windows device into a controller with a screen. You can get interactive info for the content you are viewing on TV or sync up your achievements or Xbox music.