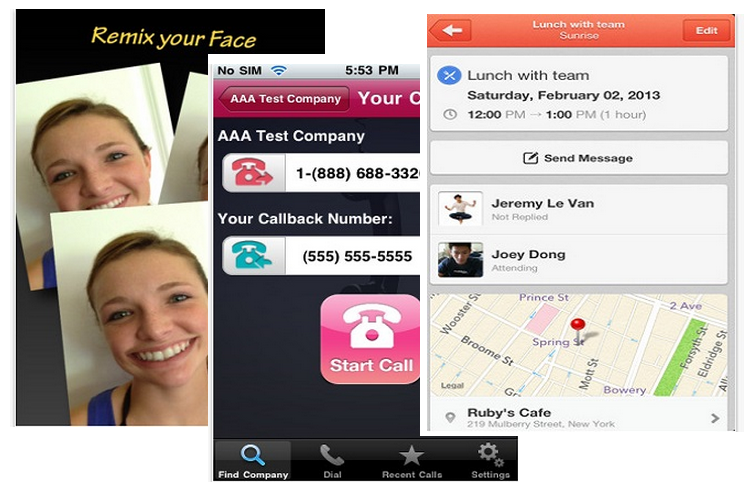 There are nearly 1 million apps and can be difficult to find out new and exciting apps for your iPhone. Of course, Apple's App Store is the first place to check and download apps , such as Instagram and Vine. We try to find apps you probably don't know about, but should be start using today.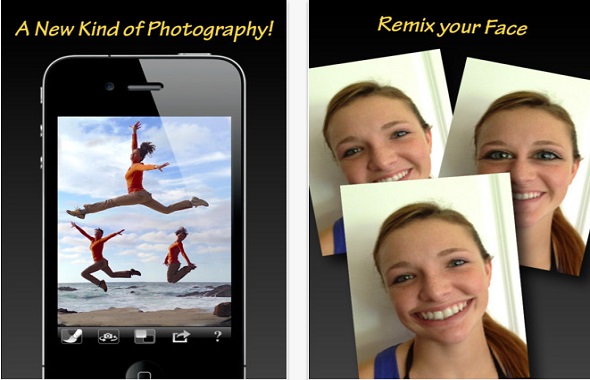 There have many camera apps, but FreezePaint offers a fresh look on mobile photography. With this app you can easy build your own custom photo by duplicating and capturing different parts of any photo. Just choose your lens and swipe your finger over the part of the image. You can easy freeze the whole image as a gallery and share it on Facebook.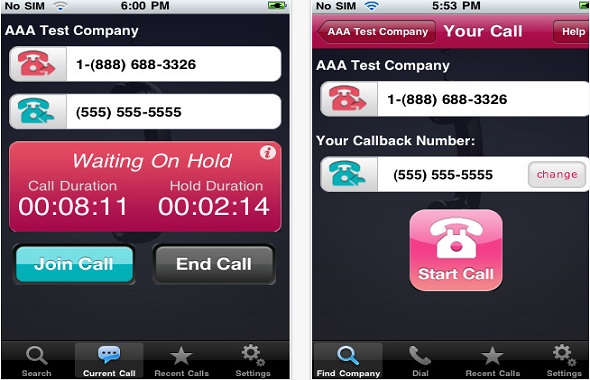 LucyPhone is very useful apps, which can be used as a middleman between your phone and the company you're calling. LucyPhone will automatically call you back when a agent appears on the line.
No more waiting on hold. LucyPhone will stay for you and wait while you enjoy on your day.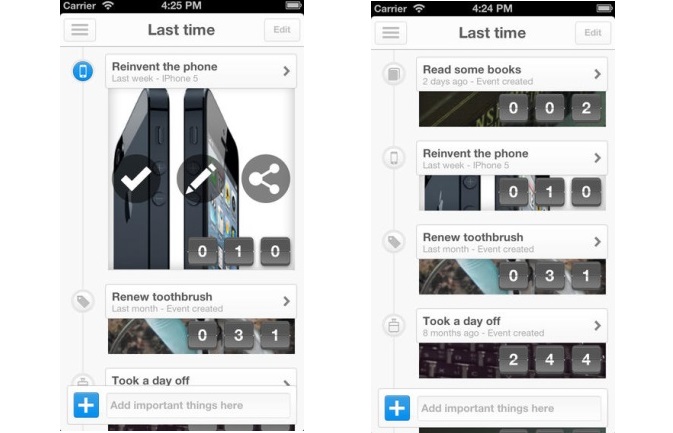 Last Time is an ideal appointment reminder. Don't forget any important thing anymore . With Last time , you keeps track of a number of events and you can easy set-up or remove them with simple one-tap. At bonus, it also keeps your stuff you've done before. Never forget about the dentist again – for better or for worst.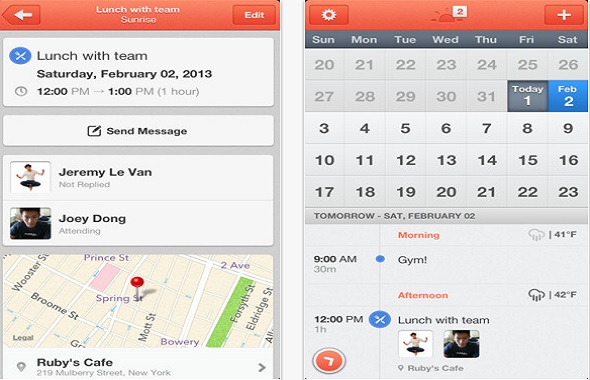 Sunrise is mobile calendars that uses the cloud to store important dates and events. It can combines appointments from Google,Facebook and LinkedIn in one calendar. Home page show you stream of events and birthdays from your social networks and when select event additional information will be displayed.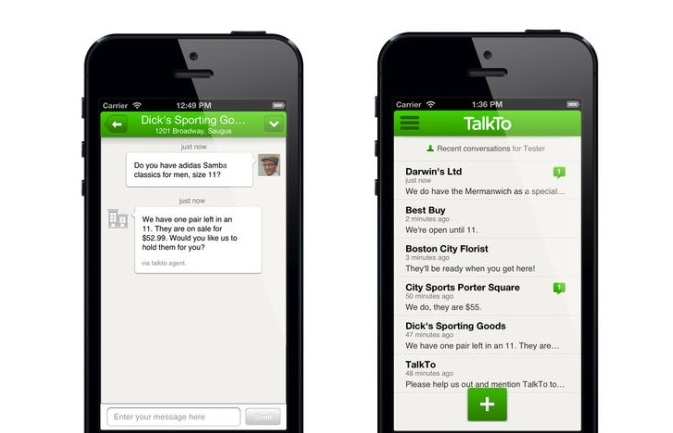 TalkTo is very useful application which allow users to do a number of things . You can book appointments , set up a reservation for a restaurant , chekc price and more. Interface is very easy-to-use and have thousands of businesses available across the U.S. and Canada. This app is the most practical business tool you'll ever need.