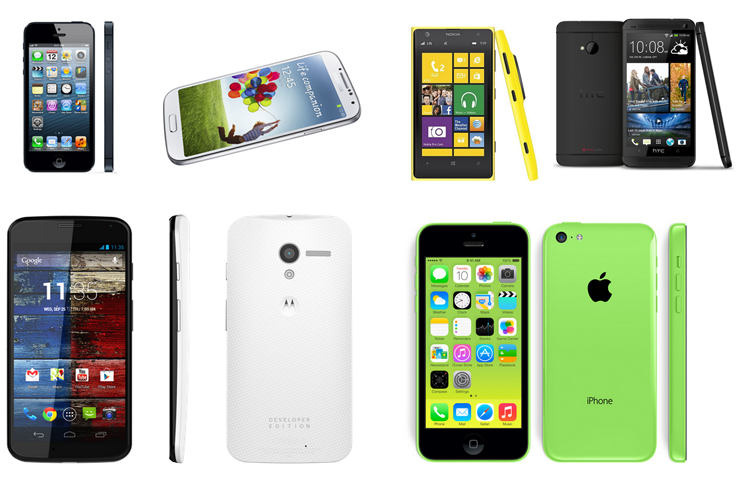 The best smartphones do everything well. They offers crisp and bright HD screen , can takes amazing photos and has enough speed for multitasking tasks. When it comes to software and user experience there is plenty of variety out there
After you've decided platform (Android, iOS or Windows Phone) it's time to pick a device. Check here our top 10 smartphones on the market based on design,performance , features, and battery life . From the most compact smartphones to the biggest phablets.
1) Samsung Galaxy S4 ( Best Features )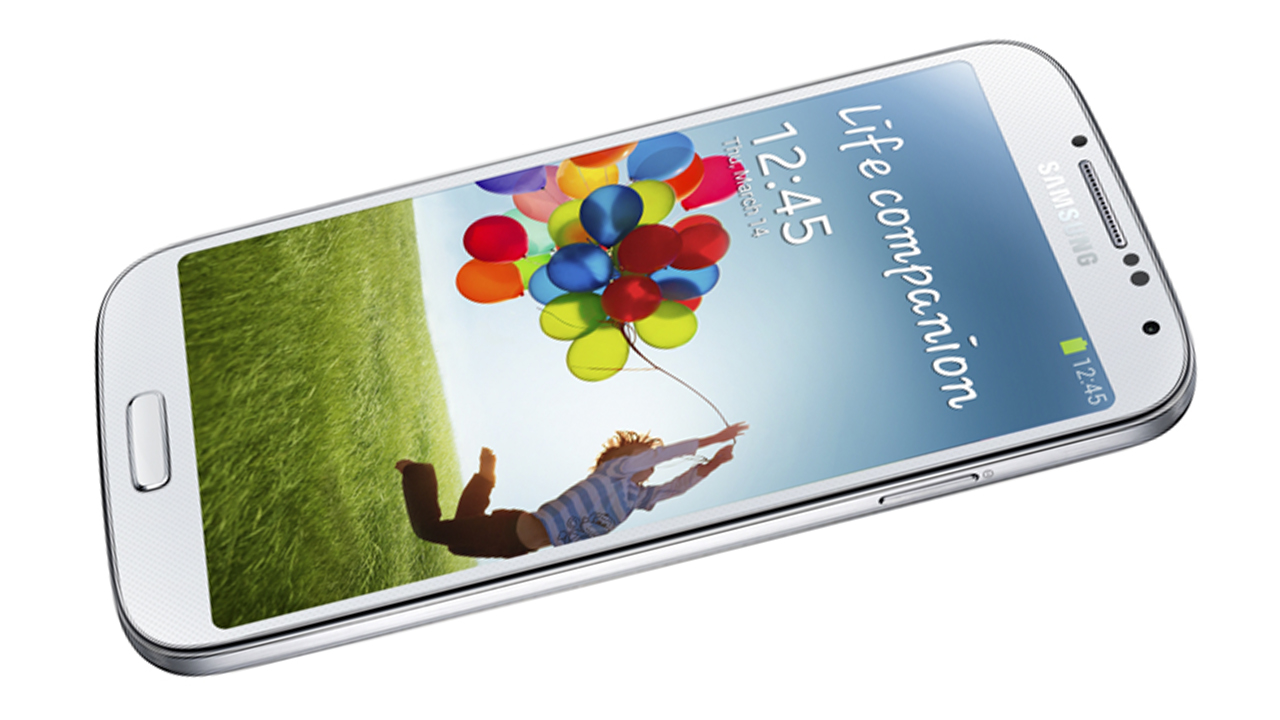 The Samsung Galaxy S4 have amazing amount of features. It can answer the phone, control your TV or simple change music tracks with only one hand gesture. Samsung Galaxy S4 have a big and colorful 5-inch AMOLED screen , an awesome camera and best-in-class multitasking. Additionally, allows you to replace the battery and have memory slot.
2) HTC One ( Best Sound)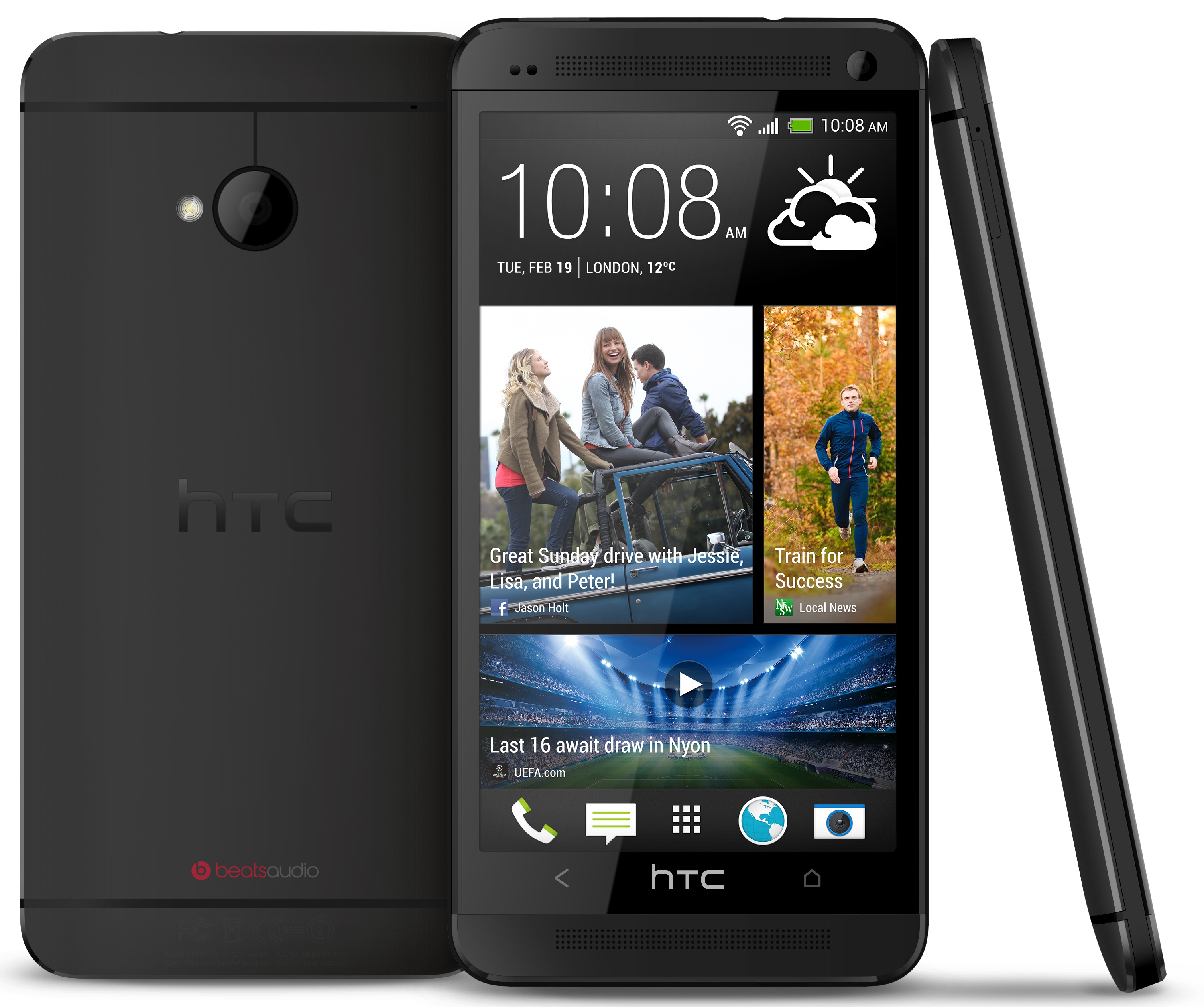 The aluminum HTC One is pack with a quad-core processor, very bright and sharp 4.7-inch 1080p screen with wide viewing angles , a fabulous low-light camera and BoomSound stereo speakers speakers on the front of this device . Oh, and you can even use this device as a TV remote, too.
3) Apple iPhone 5s ( Best Compact Smartphone )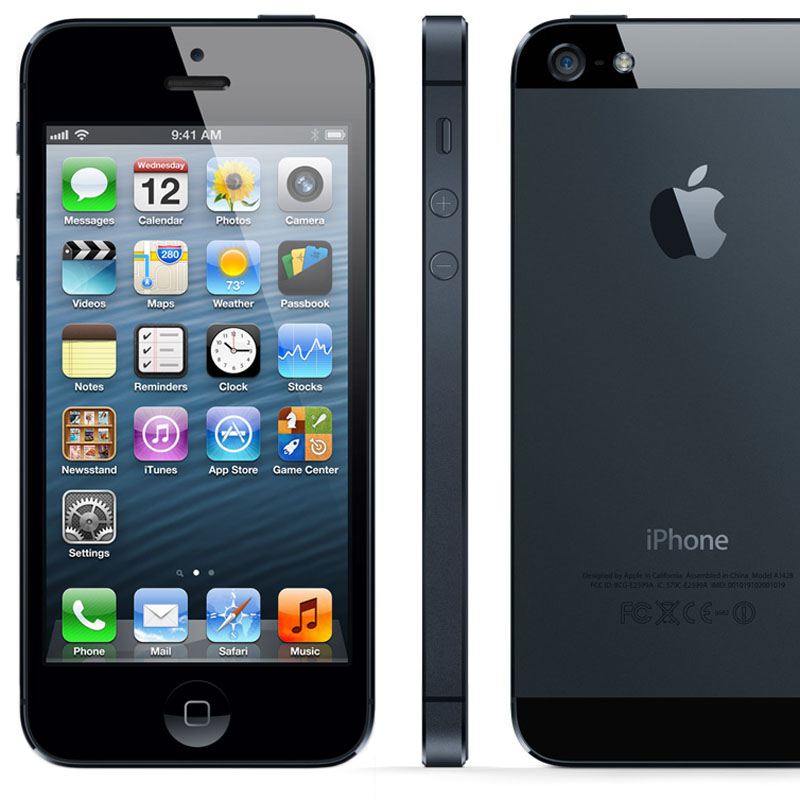 It's not hard to see why Apple's flagship smartphone iPhone 5s is one of the best one. With, a 64-bit A7 chip inside, iOS 7, 8-megapixel iSight camera with a dual-LED flash and larger pixels for amazing photos indoors and out and a fingerprint scanner.
4) Motorola Moto X ( Best Value )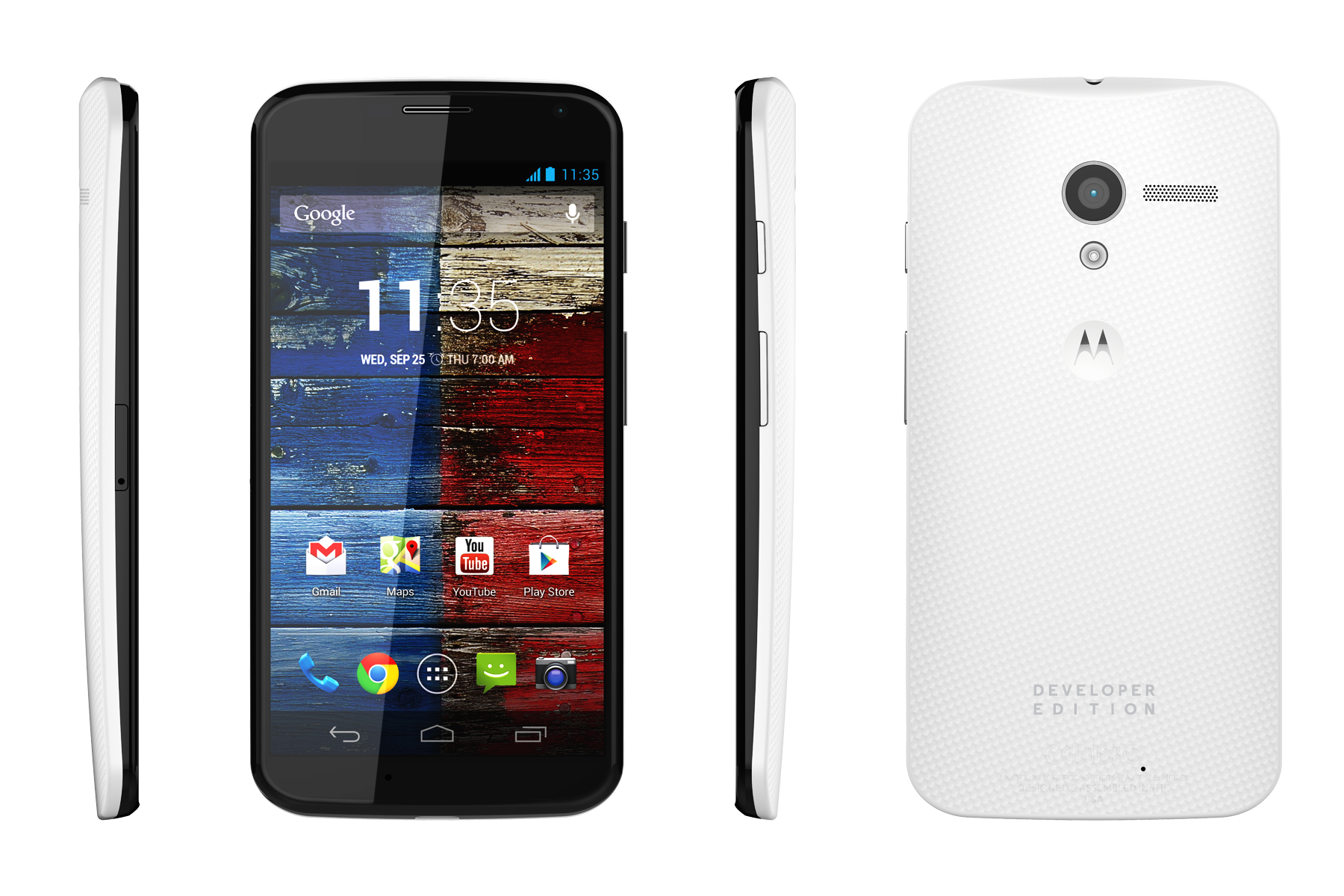 Say "OK, Google Now" . With touchless voice controls, 4.7-inch HD screen , many customization options and the price makes Moto X a fantastic value.
5) LG G2 ( Best battery life)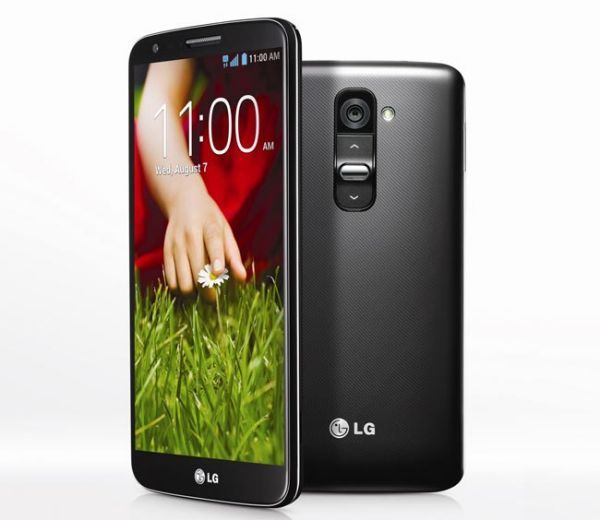 The LG G2 is a very good Android smartphone and combines very fast performance with battery lasted more than 10 hours . Additionally, impressive design and Snapdragon 800 processor make this device very good choice.
6) Nokia Lumia 1020 ( Best Advanced Camera )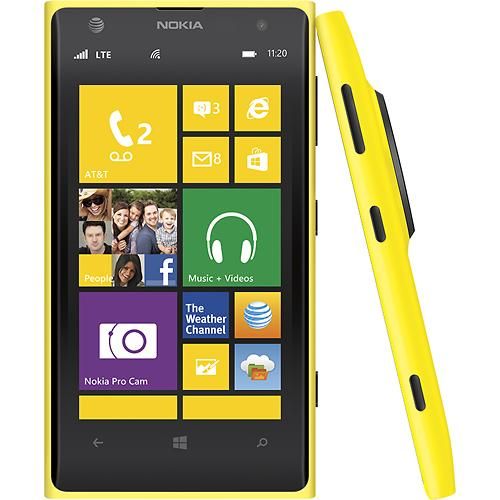 This is the ultimate camera phone with 41-megapixel camera sensor, 4.5-inch AMOLED screen and amazing manual control powered by Windows Phone OS. You can ease takes breathtaking photos and zoom it after that.
7) Samsung Galaxy Note 3 ( Best Overall Smartphone )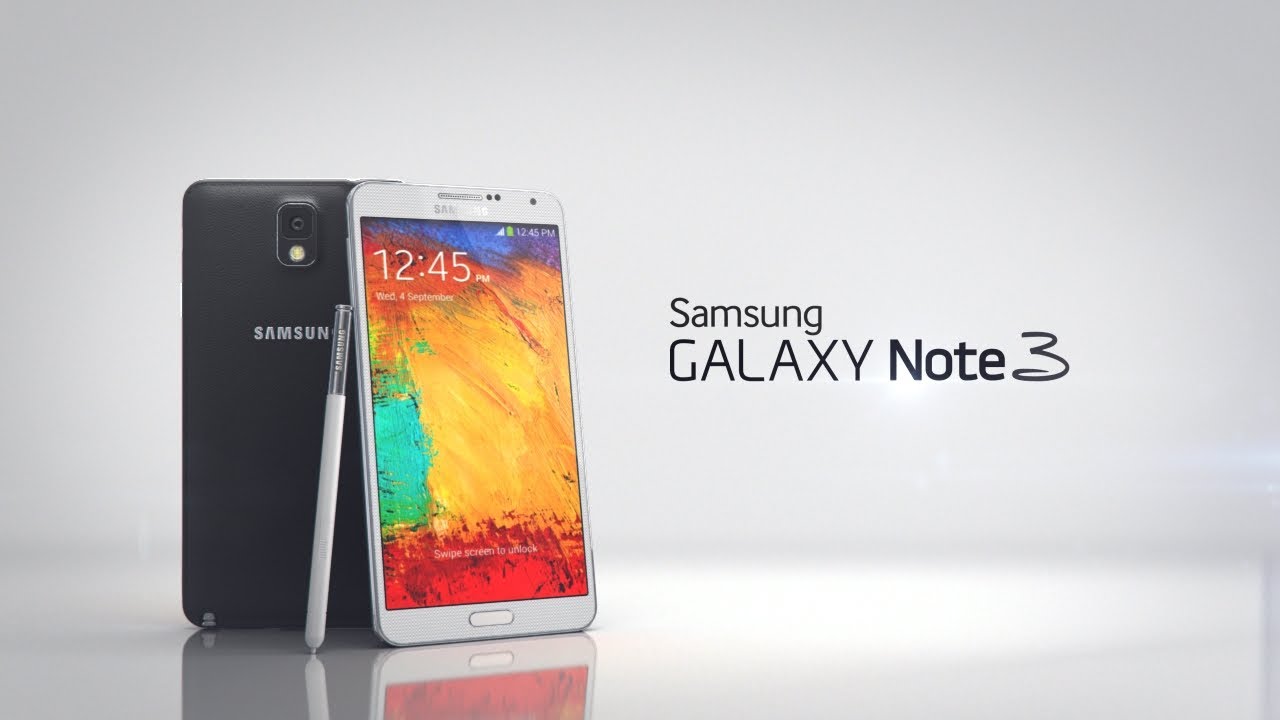 The Galaxy Note 3 has a big and bright 5.7-inch display, incredible battery life (more than 11 hours) and amazing screen ( you can use built-in S Pen to take notes on it) . Just add very powerful software and sharp camera and maybe this phablet is for you.
8) Google Nexus 5 ( Best Off-Contract Phone )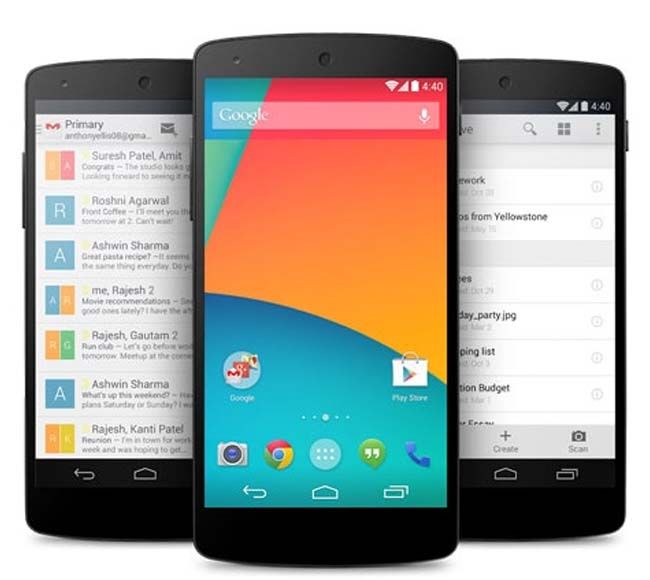 The Nexus 5 is the best value-for-money smartphone anywhere. For $349 you get 5-inch 1080p display, Snapdragon 800 processor and Android 4.4 KitKat
9) Sony Xperia Z1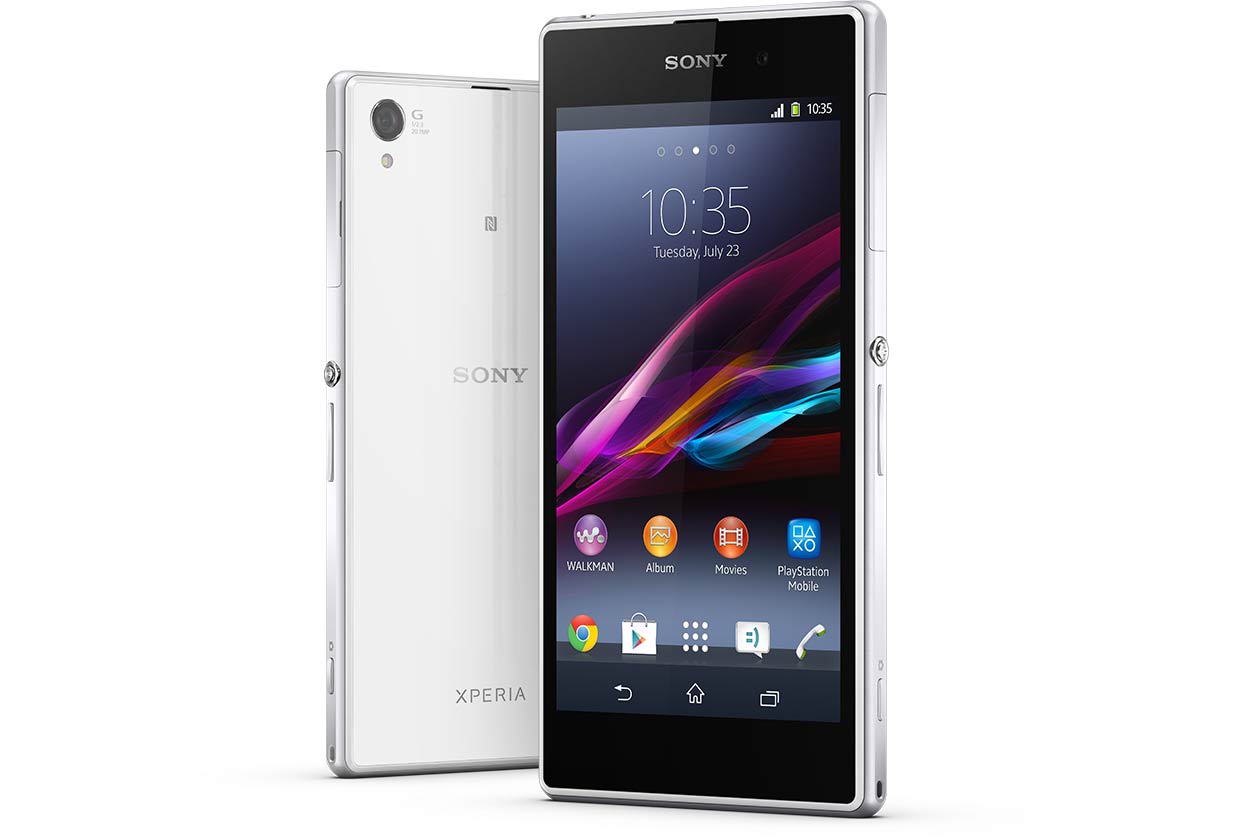 Sony Z1 comes with 5-inch dispaly, 1080p full HD and amazing 20.7 MP Exmor camera sensor. Device come with impressive specification. Maybe this is one of the best Android handsets around, but a little expensive.
10) Apple iPhone 5c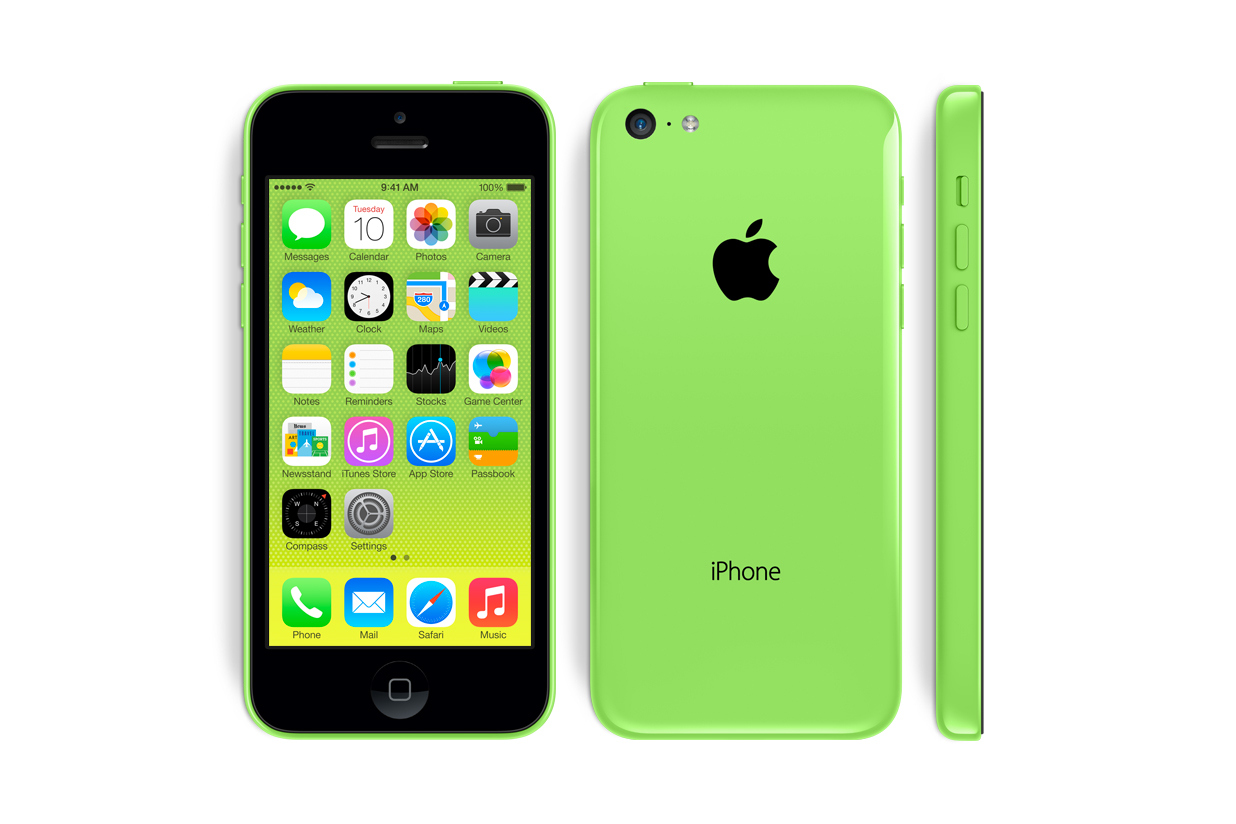 iPhone 5c comes with a colorful case and iOS7. It's a nice device with solid camera.