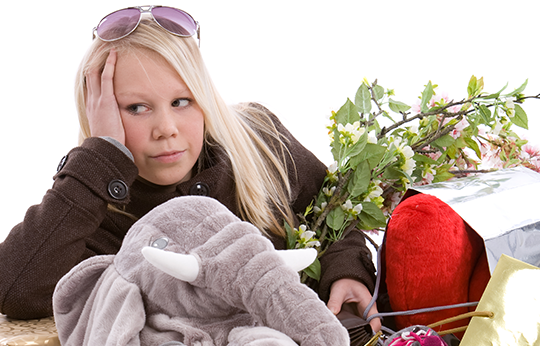 It's not easy buying gifts for teens, because their tastes can change at the drop of a hat. Of course you might not have a specific wish list on hand , but we are here to help . Check this list with five gifts . Hope so it will help you to make your search easier.
1) Beats by Dr. Dre Headphones
For a music lovers three things matter in terms of headphones. The first is style, second one is sound quality and the last one is brand name This headphones has all three in one package with one big plus: variety of colors, styles, and types. All models have crystal-clear sound quality.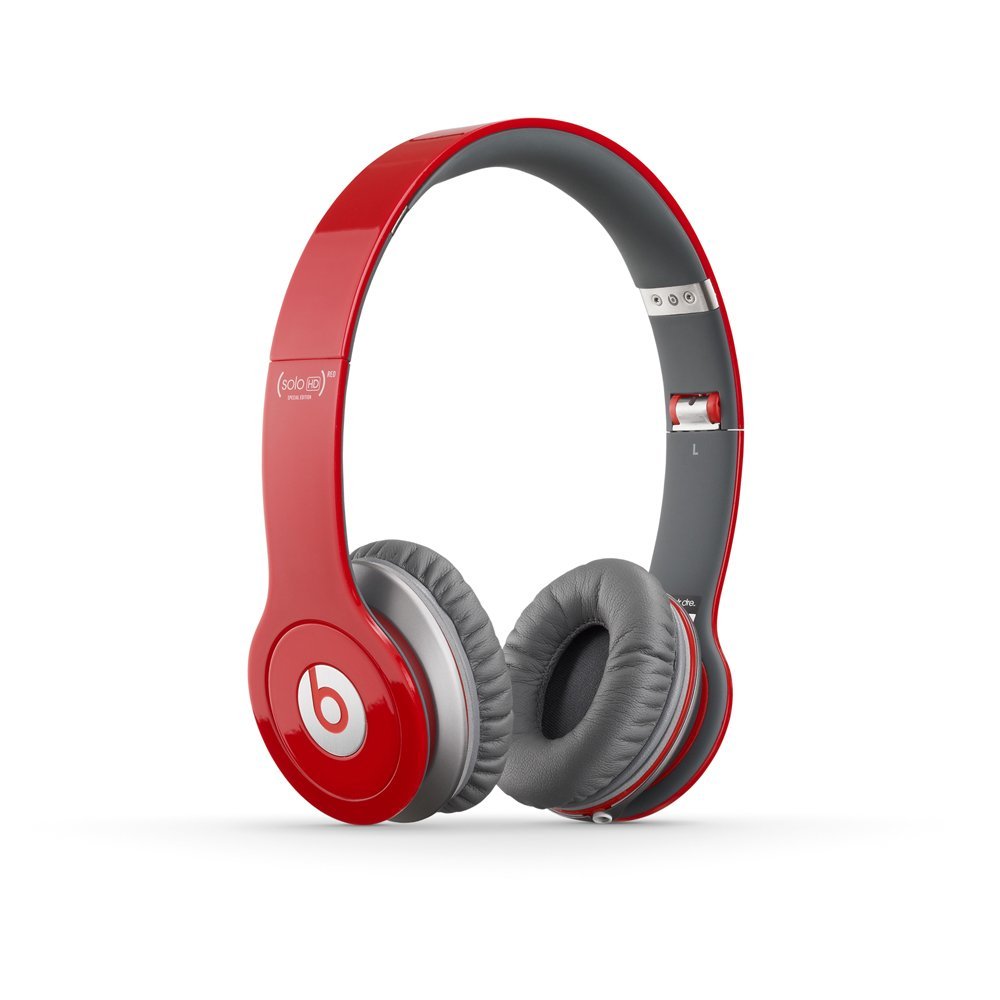 2) Pick Punch
You make think guitar picks are just for musicians, but that's not true anymore. People use guitar picks for wall decorations, jewelry, party favors .
With the Pick Punch everyone can turn any piece of hard plastic, such old IDs or gift cards into an tremendous pick. It's comes in a variety of pick sizes and it's a very lightweight.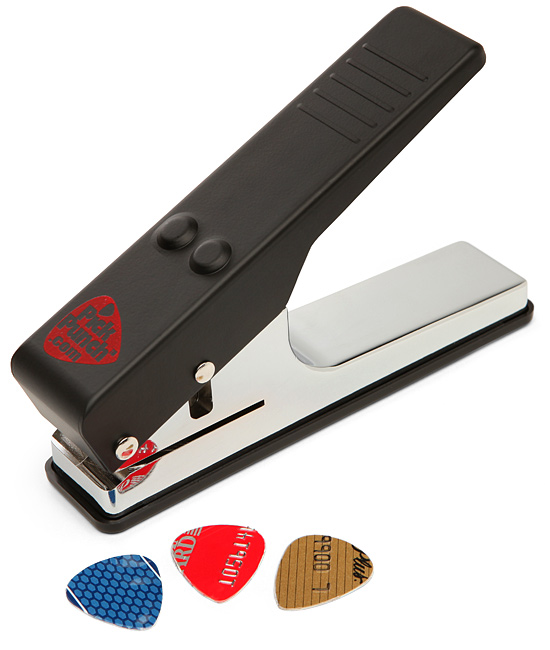 3) BlackDiamond3 Brilliant Wireless Speaker
In order to have an amazing room one thing is neccessary – fashionable decor. Our next gift is all in one – a music player and lightshow . This speaker can be used with all types of smartphones and also has different lighting options built in.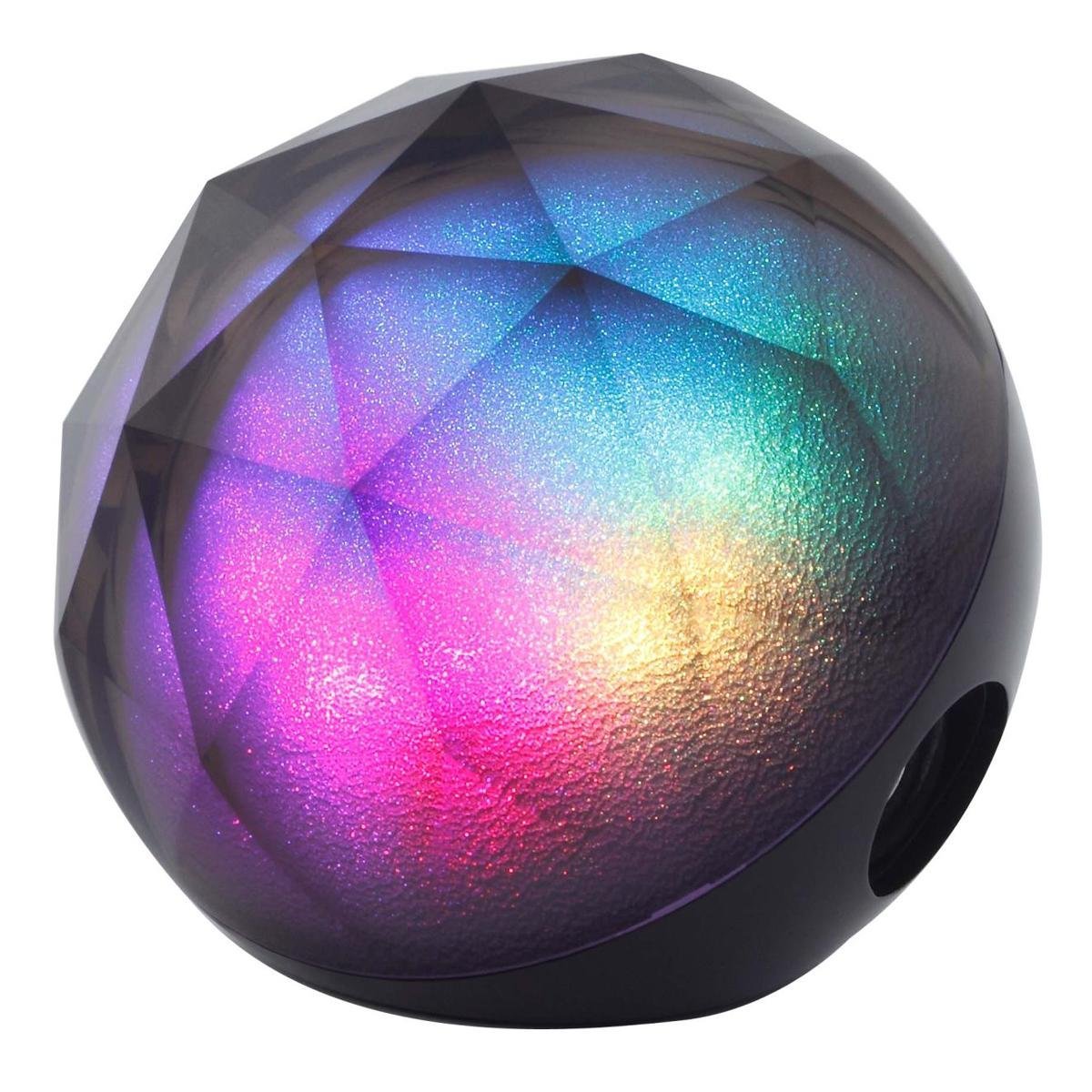 4) Bacon Shaving Cream
If you just want to improve someone's shaving experience , why not give it something different like bacon Shaving Cream, this is the gift that keeps on giving.
This product is geared toward men, but woman can use it, too.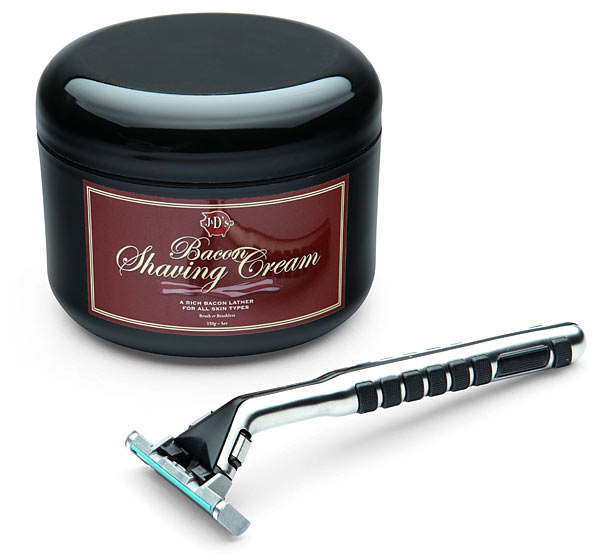 5) Music Balloon
Music Balloons are light weight portable speaker compatible with all MP3 Devices. They are are small enough to throw into purses or backpacks . Teens can have them on hand in any time.